Tech Reunions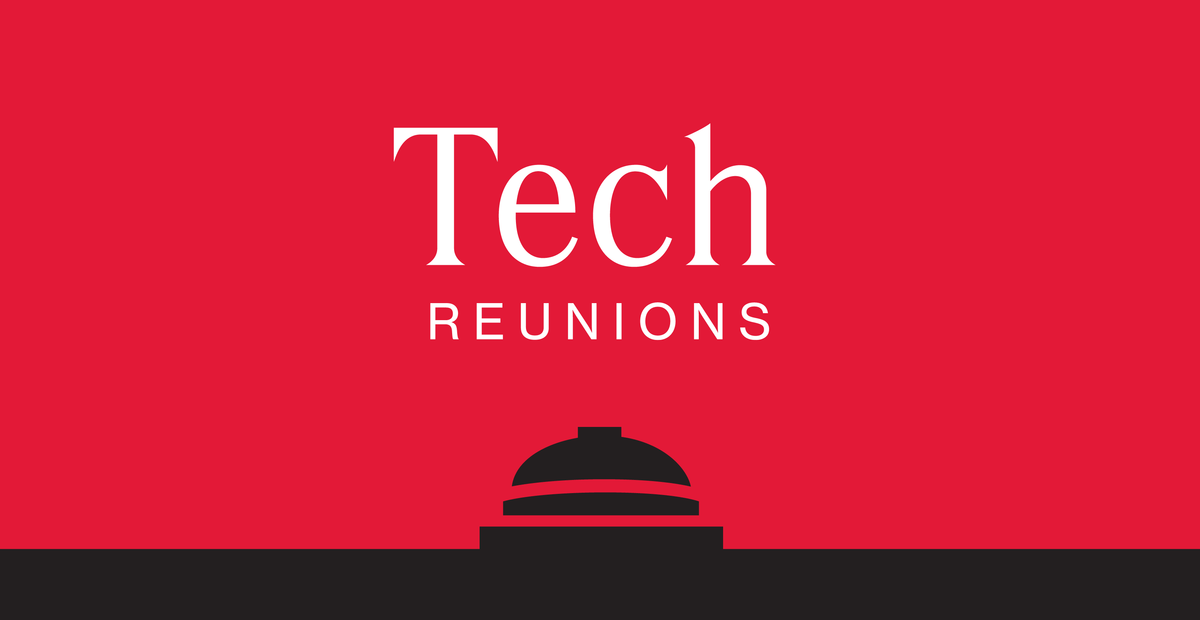 Save the date for Tech Reunions: June 2–4, 2023!
It's your MIT reunion—come back to MIT's campus and celebrate!

We can't wait to welcome you back to celebrate Tech Reunions, June 2-4, 2023. (The 50th reunion class will celebrate June 1-4.) Reconnect with friends and classmates and enjoy special Tech Reunions events just for your class, plus Tech Night at Pops, Technology Day, Toast to Tech, and more.
A record number of alumni returned for Tech Reunions 2022—and we can't wait to see you and your classmates next June!
*
Keeping your personal and professional information up to date is vital to helping your class stay connected and up to date on your reunion. Log in to review and update your contact information today!
---

Relive Tech Reunions 2022
Explore photos and videos from the weekend, and download favorites for you to keep!