MIT Alumni Association's Most Popular Stories of 2018
Filed Under
Each year, the MIT Alumni Association showcases the inspiring, quirky, and better world-making stories of Institute and alumni life through our communication channels, and 2018 was no different.
Our Slice of MIT blog shared stories of an alum who stepped on stage with Beyoncé, a Food Network champion, and a U.S. veteran who recounted his journey from Green Beret to Sloan graduate. And our video and social media highlighted Technology Review's beloved "Puzzle Guy" and an MIT engineer turned lung cancer activist.
See below for our most popular content from Slice of MIT, social media, videos, and podcasts of 2018, as determined by views and engagement. Let us know your favorite memory in the comments below or on Facebook or Twitter.
Thank you for staying connected to the MIT community and Happy New Year!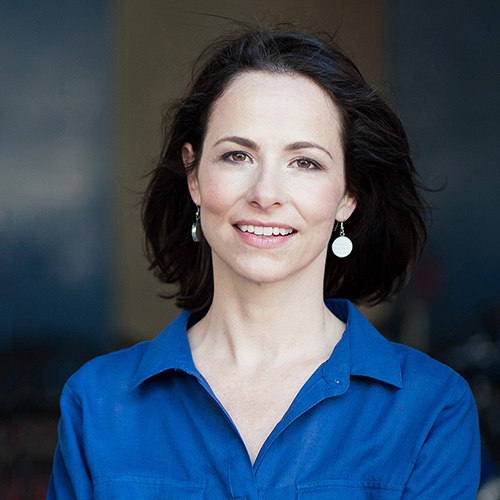 "Alumna—and Google—Make Machine Learning Easy"
At Google in Cambridge, Fernanda Viégas SM '00, PhD '05 wants to help make machine learning accessible and easy to use.
YouTube
"Tiny Houses Solve Huge Problem"
Sharon Lee MArch '81, MCP '81 is addressing the overwhelming population of homeless individuals and families in Seattle, Washington, by thinking outside the box.
Facebook

Many alumni wear the same badge of honor—the Brass Rat. Dr. Jerry Tsong '97 recently shared a shot of his ring. We asked: "Do you still wear yours?" and you told us.
Do you want to share your story with MIT's alumni and friends? Send us your ideas at sliceofmit@mit.edu.
Filed Under