Vintage Student Cards Discovered in AeroAstro Department
Filed Under
A small treasure was recently discovered in a two-drawer file cabinet in a Building 35 storage room slated for renovation. In it were hundreds of Aeronautical Engineering Student Records—index card-sized student records dating from the 1920s to 1940s, often with photos and jobs upon graduation penciled on the back.
"As the department's unofficial historian, I realized they present a unique glimpse of the directions our alumni were taking during the late Depression and then the War era," said Bill Litant, Department of Aeronautics and Astronautics communications director.
Recognize anyone? Share your stories in the comments below.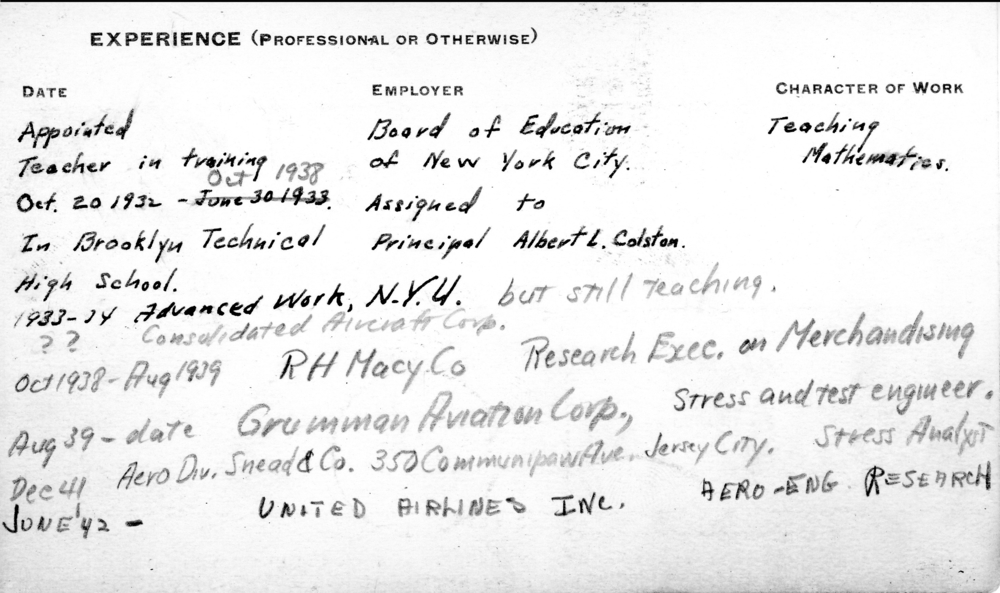 Isabel Ebel '32 was the first woman to graduate from the department. Six years after graduation, Grumman Aviation Corporation hired her as a stress and test engineer after stints in retail and teaching. Rumor has it Amelia Earhart put in a good word for her. Luckily, it does not take a renowned pilot for alumnae to secure employment these days.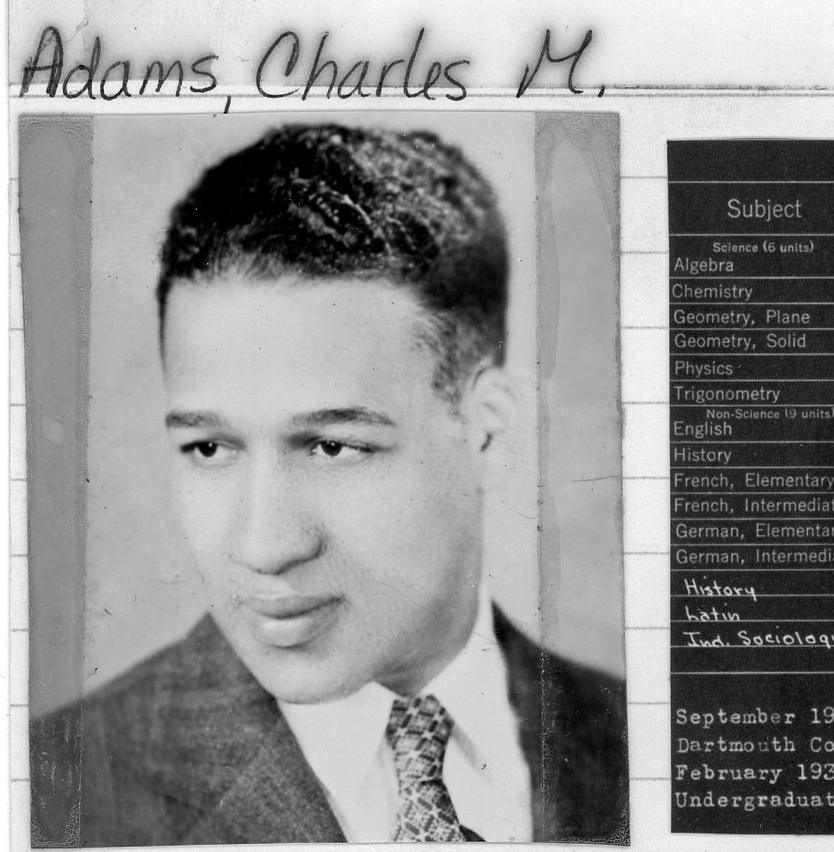 Charles M. Adams '39 completed his bachelor's degree in just two years.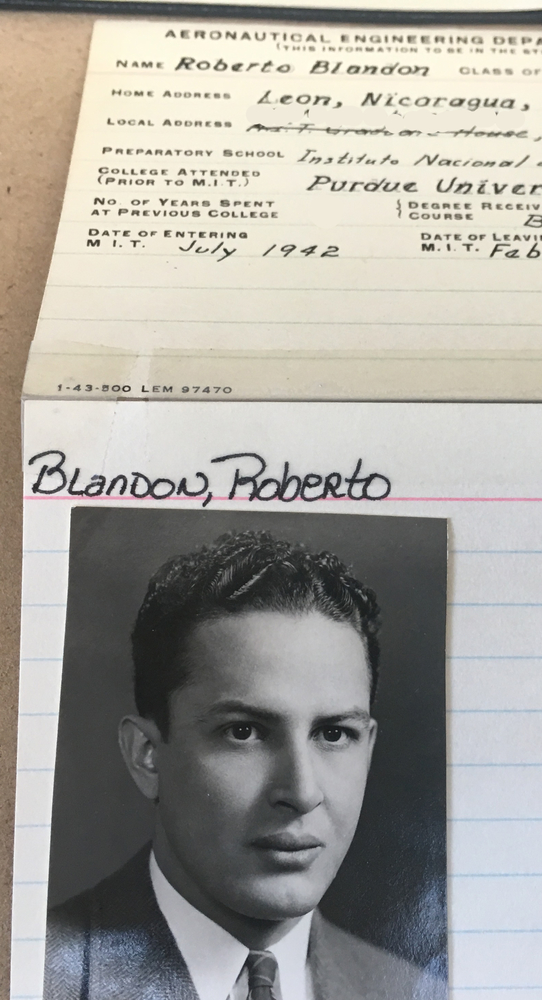 Roberto Blandon '44 came to MIT from Leon, Nicaragua.
Some alumni went on to perform uniquely named jobs—as grease monkeys or dust collectors—or left the field of aeronautical engineering altogether.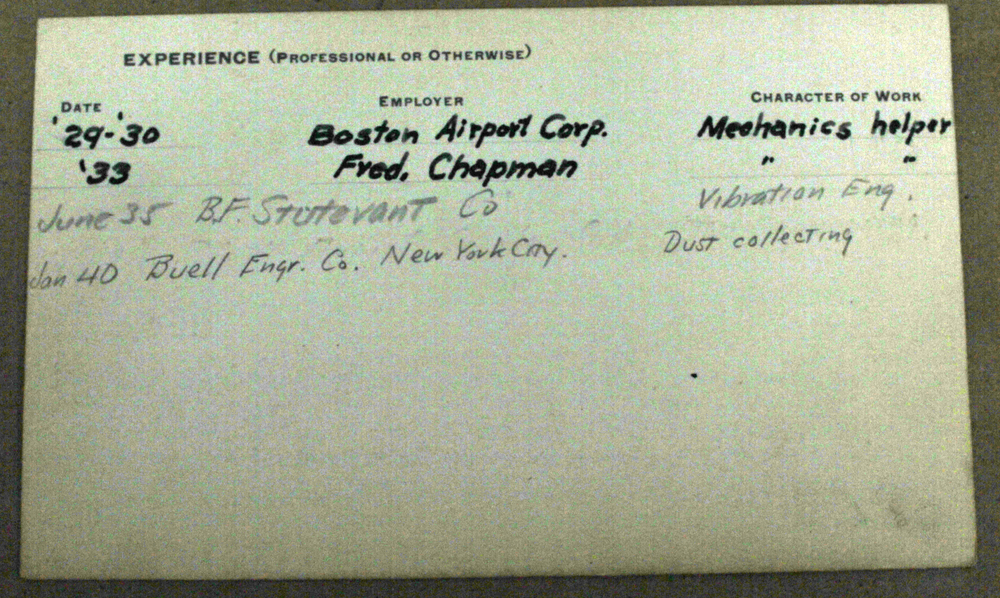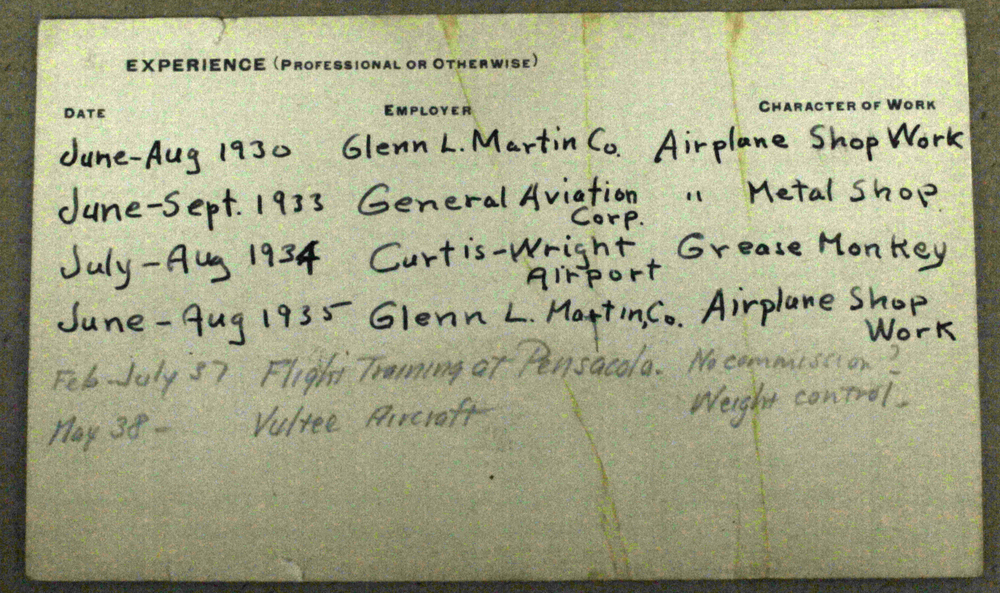 Filed Under