Traveling the World for A Love of Basketball, MIT Alum Bill Johnson Coaches in Eastern Tibet
Filed Under
When Slice of MIT last checked in with Willard "Bill" Johnson '09, he was an assistant coach on the MIT Engineers men's basketball team and had just finished playing professional basketball in Iceland and Costa Rica. And more than four years later, Johnson's travels—and his pursuit of athletics—haven't stopped.
Since 2012, Johnson has played professional basketball in Australia and Cape Verde, coached women's basketball in Nepal, been a member of the US Olympic Team Handball Program, and is once again coaching basketball—in the eastern plateau of Tibet.
Johnson is the head coach for the basketball team of Norlha Textiles, a sustainable yak-wool textile company in the Zorge Ritoma village of Tibet's Amdo region. Norlha employs more than 100 formerly nomadic Tibetans, nearly all of whom, it turns out, are passionate about the sport of basketball.
Video via Norlha Textiles.
"They are absolutely nuts about it," Johnson says. "They want to practice at sunrise before work, during their lunch break, and again immediately after work—sometimes in the rain and freezing temperatures. It's incredible."
Norlha Textiles is a social enterprise founded in 2007 that transforms yak fiber and the animal's dense under coat, or khullu, into high-quality textiles like scarves and hats through sustainable methods that respect Tibet's centuries-old traditions.
The company employs 120 nomads-turned-artisans in Zorge Ritoma, an isolated region 10,500 feet above sea level that is home to 1,500 nomadic Tibetans, 60 Buddhist monks, and more than 6,000 yaks.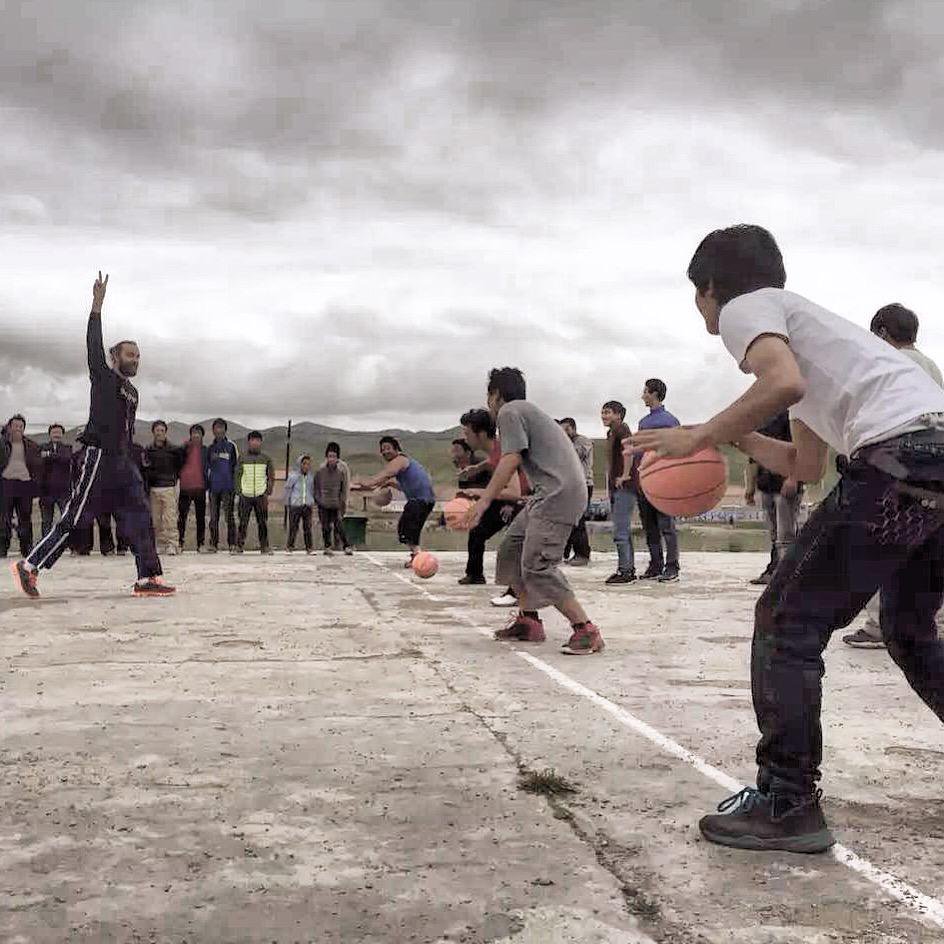 "I was originally drawn to Norlha because of the impact and job they were providing in the community," says Johnson, who first visited Tibet in 2015. "And when I heard they played basketball, I knew I had to be here."
Johnson, a former captain of the MIT men's basketball team, is perhaps the first Western basketball coach to teach in the region. The Norlha squad, who participate in ad-hoc basketball tournaments in the region, blends Western elements with Tibet's strong Buddhist presence.
"These people have been playing for a while but they've never actually had a coach," he says. "There's a strong Buddhist presence. There aren't many teams who are able to receive teachings from a monk, Benzar Tsultrim, who's also a life-long basketball player."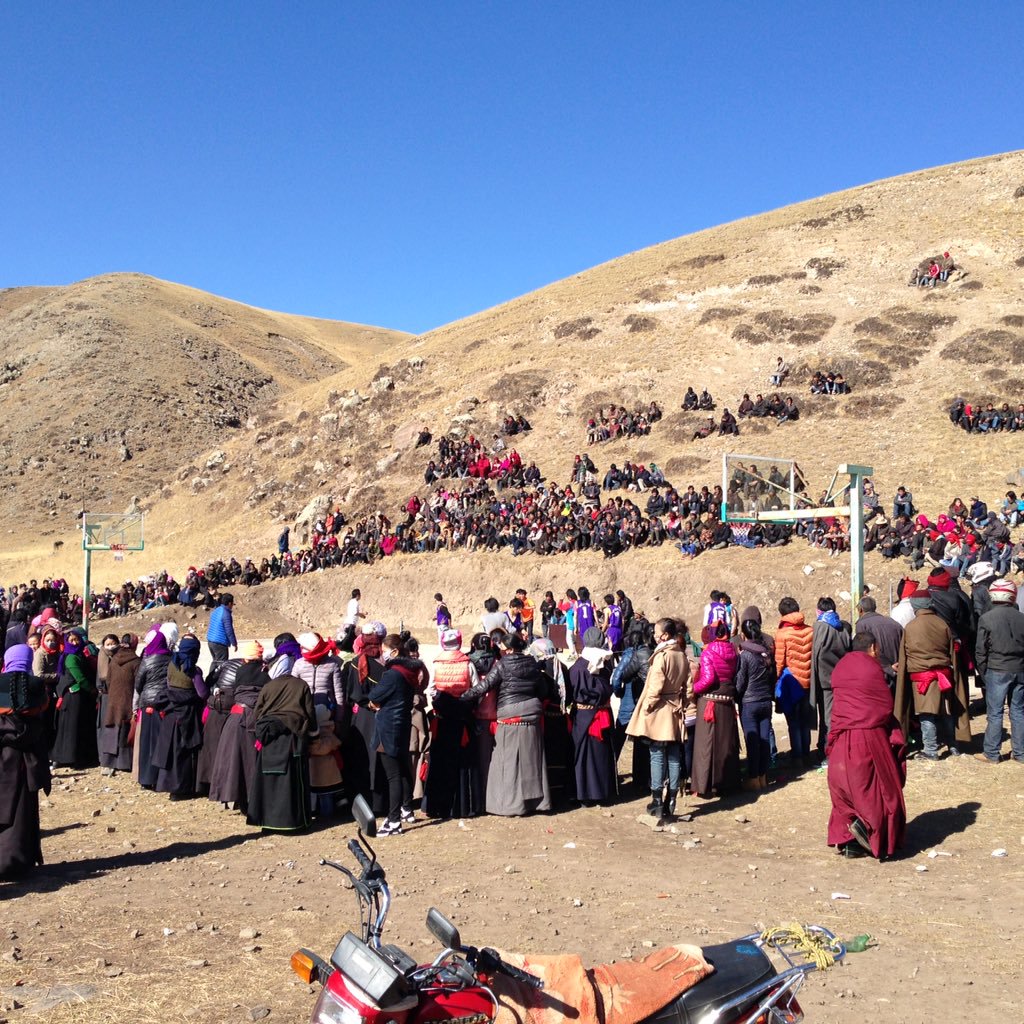 And now the Tibetan All-Stars are looking for competition—specifically, MIT alumni. Johnson has organized the first "Norlha Laptse Basketball Invitational," where more than 20 Tibetan teams in the region will compete to play a team of MIT alumni on August 28–30 on Norlha's newly renovated basketball courts. (The MIT alumni team will also play a team of Tibetan All-Stars).
About five MIT alumni, including former professional player Jimmy Bartolotta '09, have already committed to representing MIT in the tournament.
"It will be awesome to have the MIT team come in play against the best nomads and monks in the area," Johnson says. "It will really be an amazing cultural experience that will use basketball to connect two very different parts of the world."
For more information, alumni can visit the Norlha Basketball website, which includes more details on the tournament, travel, accommodations, and Tibetan culture. A special MIT Alumni & Friends Tibetan travel package is available.
"The Norlha team and these players are really do something special and not just on the basketball court," Johnson say. "They're ambassadors for the Tibetan community to the outside world, and it would be great if MIT alumni could be part of it."
Filed Under