Organizing for Fiber-Optic Broadband—and a Fully Connected Future—in Rural Vermont
Filed Under
"People who have high-speed internet access tend to forget what life was like without it," says Irv Thomae '62, PhD '68, district chair of community-owned fiber-to-home network ECFiber. In Thomae's home state of Vermont, life without the internet is all too common, with many residents in rural areas out of reach of established networks because commercial entities deem them unprofitable. "Today, it's essential for education and new businesses that people be able to collaborate across the globe—and you need the internet to do that," Thomae says.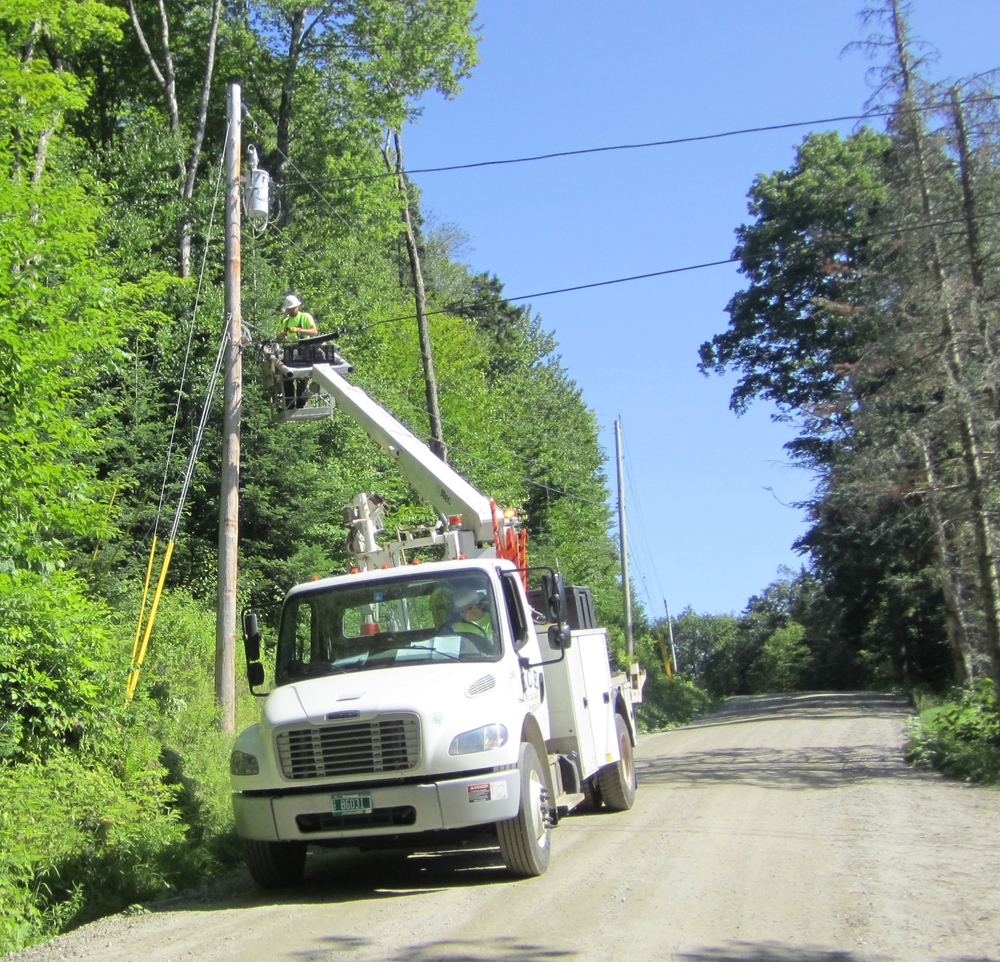 Compelled by that need, state residents—including Thomae—joined forces early in 2008 to form ECFiber, Vermont's first community-owned fiber-optic network. The idea for ECFiber was simple: Because Vermont law barred using local taxes for the purpose, residents of two dozen East Central Vermont towns would work together to fund and build a fiber-to-the premises network connecting homes and businesses—regardless of their rural location—to the internet. A retired software developer and volunteer for various local committees, Thomae was appointed to ECFiber's governing board. The board had contracted with local telecommunications nonprofit ValleyNet to design, build, and operate the network, and it planned to finance construction by issuing $90 million in revenue bonds.
But when the 2008 financial crisis hit, bond funding became impossible for even the smallest of new projects, so ECFiber changed course. Instead of rapidly connecting all 24 towns and extending the network hundreds of miles, its governing board decided to build just 20 miles as a pilot project. Financed by $900,000 in loans from local investors, construction began in 2011—and quickly drew attention.
"Once they saw it, other neighborhoods began to ask how they could get connected to the network," Thomae remembers. Over the next four years, an additional $6 million, raised from more than 400 investors with ties to nearby communities, helped to extend the project well beyond 20 miles. "It was truly a grassroots effort," says Thomae, who was elected chair of ECFiber's governing board in December 2012.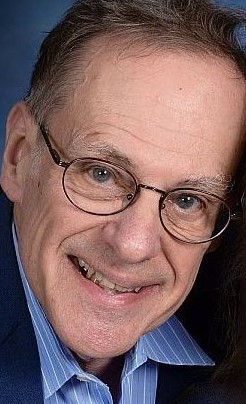 After eight years of construction, ECFiber's fiber-optic network now extends more than 685 road miles and serves over 3,200 customers spread across 21 of 24 member towns in East Central Vermont. Those member towns now constitute the first-of-its-kind Communications Union District (CUD) in Vermont. Thanks to advocacy from Thomae and others, the Vermont legislature established the East Central Vermont Telecommunications District in 2015. Because a CUD is a virtual municipality, ECFiber has been able to finance ongoing construction of the network through the municipal bond market, and has repaid all of its costly startup loans from local investors. 
As ECFiber continues to extend its network to outlying and underserved areas within its territory, Thomae says he is most proud of how the project has united towns of varied means. "If this were taxpayer funded, the wealthy towns would've easily been able to finance and build their own networks, while others would be left out," he says. "We had 1,400 miles of territory on unserved roads where you couldn't get anything better than DSL, if that, and we've now built fiber-optic infrastructure to connect everyone on half of those miles."
Thomae's evolving role in ECFiber—ranging from board member to citizen lobbyist—was not, he says, consciously chosen as a second career, but he's excited by his work and the progress of the network. "I could never have imagined doing something this satisfying in my retirement," he says.
Filed Under