Update: The Canadian Space Agency released the list of the final 32 candidates. Unfortunately the candidates from MIT did not make that list. 
MIT is known for producing astronauts—the Institute is second only to US military academies when it comes to educating astronauts. But despite nearly 40 astronauts coming out of MIT, all but one worked for the same space agency—NASA. Robert Thirsk SM '78, MBA '98 is MIT's only astronaut alumnus to work for a foreign space agency. Thirsk was part of the first corps of Canadian Space Agency (CSA) astronauts in 1983. However, with a call for two new Canadian astronauts—and four from MIT in the running—Thirsk may soon have good company—fellow Canadians with MIT degrees.
The CSA received 3,772 applications after announcing the recruitment campaign in the summer of 2016. The field was narrowed down to 100 and winnowed once again to 72 earlier this year. Jameel Janjua SM '02, Andrew Rader PhD '09, graduate student Timothy Setterfield, and Alexandre Cooper-Roy PhD '16 passed preliminary medical requirements and were selected to participate in aptitude tests last month. The tests focused on teamwork, problem solving, physical fitness, and public relations skills. Soon they will find out who moves to the next round. In the meantime, meet the candidates and learn about their experiences.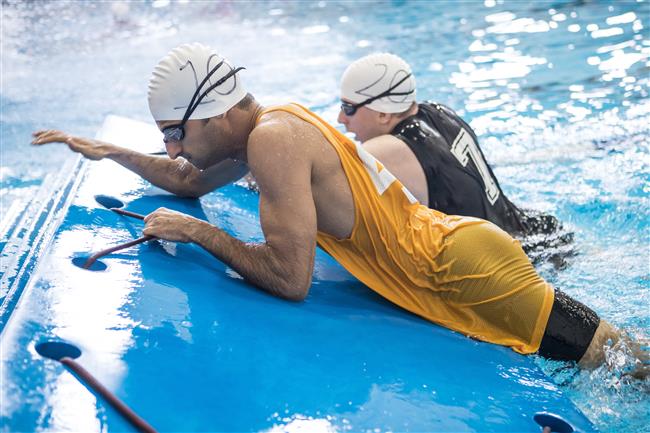 Jameel Janjua SM '02
"It was pretty exciting. I was a little bit anxious, nervous, hopeful—if you're not those things you're not human." That's how Janjua describes the selection process. It's his second time going through the selection process, he made it to the top 16 candidates in a CSA astronaut recruitment in 2009. Currently a test pilot with the Canadian Armed Forces, Janjua says the experience has reminded him of MIT. "Like MIT, you get to talk to people who have done fascinating things—you hear about these people's careers and it only encourages you to do more," he says. "There are many different ways that science engineering can be used to make the world a better place whether on this world or off."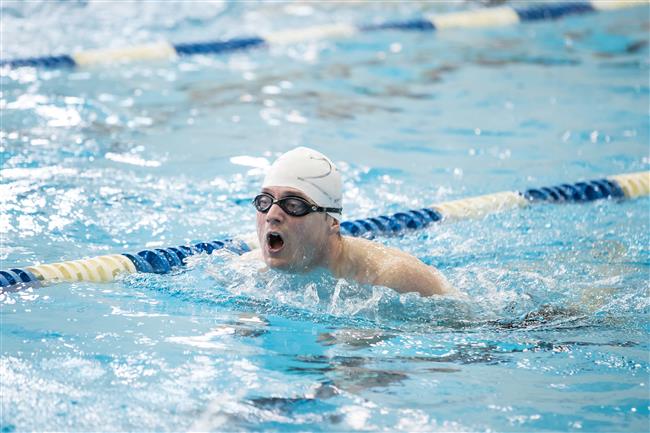 Andrew Rader PhD '09
Like Janjua, Rader has gone through the selection process before, applying in 2009. He made it through the first round that year, but was not selected for the aptitude testing. This round he got the full experience.  "I was surprised at the physical intensity," he says. Rader, an aerospace engineer and children's book author, says that although his space expertise didn't come into play in this round of testing, his social media savviness did—a necessity for modern day astronauts. "We basically created simulated social media posts and made some videos and I think I did really well at that," he says.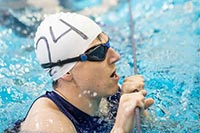 Alexandre Cooper-Roy PhD '16
Currently a postdoctoral researcher in atomic physics at Caltech, Cooper-Roy says the aptitude tests were a bit like a boot camp. "You learn a lot about yourself and find out that you're stronger than you might think," he says. Cooper-Roy says that although the selection process and testing is competitive, he learned at MIT that strong competition is a good thing. "If the person next to you in your team does well it can only help you," he says.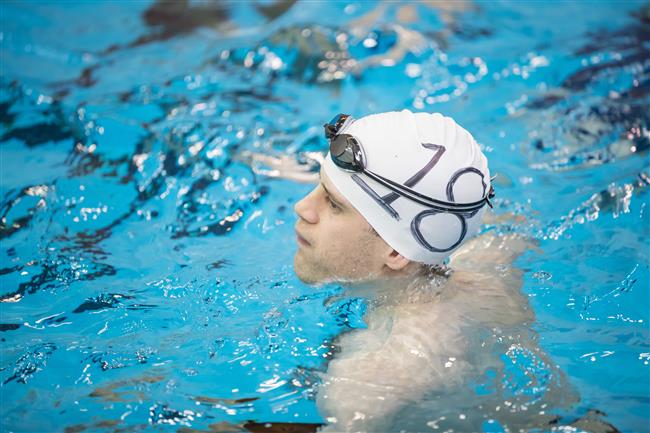 Timothy Setterfield G
Setterfield remembers the moment he learned the CSA was recruiting new astronauts. "I was teleconferencing with colleagues when I saw an email from my mom titled 'New Canadian astronauts wanted.' I knew I had to apply," he remembers. Setterfield is a PhD candidate in AeroAstro working on his thesis on on-orbit vision-based navigation. He will have completed his degree by the time astronaut candidates' basic training starts this August—great timing if he is selected. Setterfield explains that the experience has already been memorable. "It was an incredible experience to participate in the first recruitment event with so many talented and like-minded individuals, all of whom were excited about the future of human space exploration," he says.
Results for the next round of the selection process will be announced later this month. You can check back on Slice or follow along on the CSA website to see who advances to the next round.
Filed Under