MLB All-Star Turned MIT Alum Stays Focused on the Game
Filed Under
When Chris Capuano MBA '19 retired from professional baseball after 17 seasons, including 12 in the major leagues, he planned to stay connected to the game in some capacity. And thanks in part to a freshly earned degree from MIT Sloan, and a connection he made at Sloan's Sports Analytics Conference, Capuano is working toward affecting the game on the field and behind the scenes.
"It was tough for me to watch baseball after I retired—I missed the camaraderie and I missed playing," he says. "Coming to MIT was kind of healing. By being in Boston, surrounded by my amazing classmates and passionate fans, I connected with the game in an entirely different way."
A left-handed pitcher, Capuano officially retired after the 2016 season, finishing his major league career with 316 games pitched, 77 wins, and a selection to the 2006 All-Star Game. He spent only one year at MIT, earning an MBA from the accelerated Sloan Fellows program, but he saw quite a bit of similarity between a baseball season and an academic year at MIT.
"A baseball season is long and demanding and takes endurance," says Capuano. "The Sloan Fellows curriculum was jam-packed and seemed very similar, and that really appealed to me."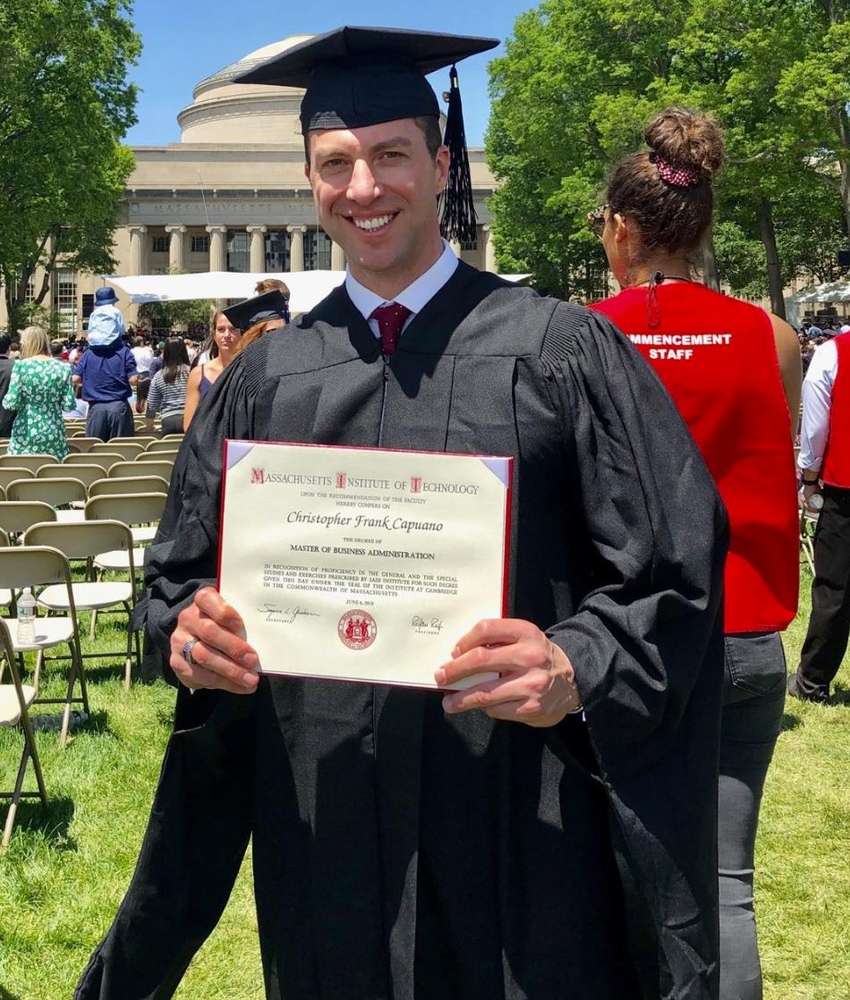 Capuano's professional goals moving forward are two-fold but interconnected through baseball. As a developmental strategist for Boston Biomotion, a startup focused on resistance training, he consults on a training device that can help pitchers and athletes from other sports gain better insight into their practice sessions. And having been an involved member of Major League Baseball's labor union as a player, he now plans to use his MBA knowledge and perspective to strengthen the union and help grow the game.
"I'm really excited to be a steward of the game—I want to be involved in how it changes and evolves," he says. "That's part of what drove me to get my MIT degree."
Capuano connected with Boston Biomotion at the 2018 MIT Sloan Sports Analytics Conference, where he was participating in a panel on virtual reality in sports. He was instantly attracted to the group's signature device, the Proteus system, which is named after the Greek god of the sea and enables greater freedom of motion through its signature 3D resistance, akin to underwater immersion during training. Capuano, who overcame two significant arm injuries during his career, believes the device can help pitchers pinpoint flaws in their pitching mechanics and build and maintain strength to avoid potential injury.
"I believe in the technology," he says. "Athletes love using it; I love using it and training on it."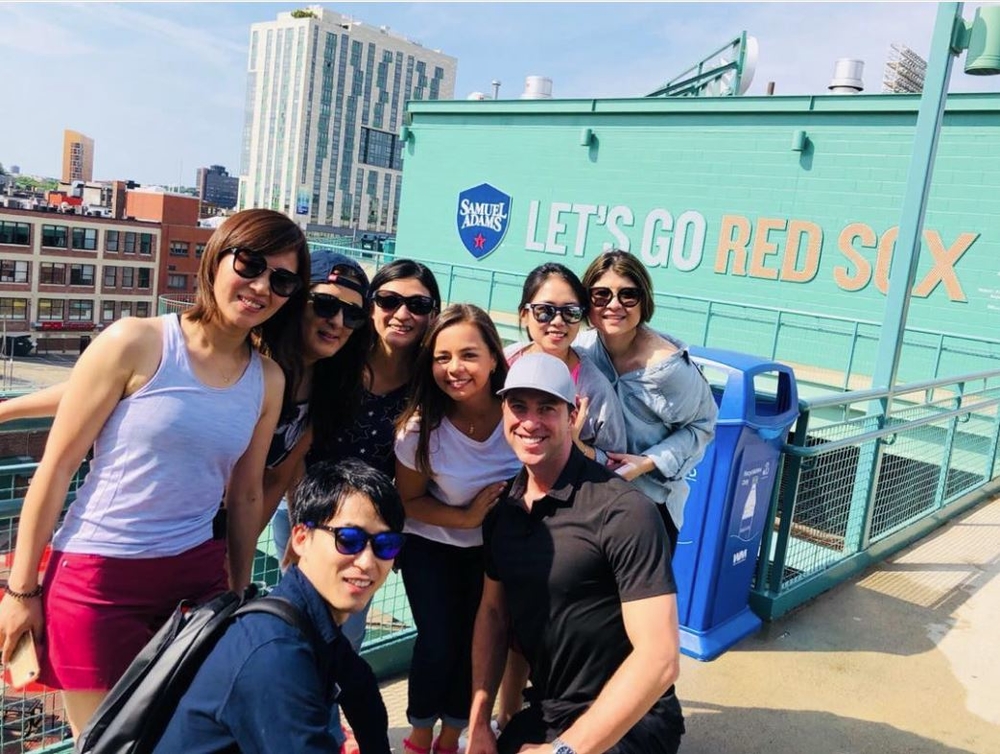 Business acumen aside, Capuano says the greatest benefit of his academic year at MIT was the diversity and talent of his classmates and the relationships they forged. Out of a cohort of more than 100 students, only 14 were US residents, and most had no knowledge of his baseball career. Capuano, who played for the Red Sox in 2014, even organized a group trip to Fenway Park and introduced baseball to many of his classmates for the first time.
"The perspective I've gained from working so closely with these impressive classmates—it's invaluable," he says. "I consider myself really lucky to be part of a few special fraternities, and being an MIT alumnus is definitely one of them."
Filed Under