Which MIT Alumni Were Named to Tech Review's 2014 TR35?
Filed Under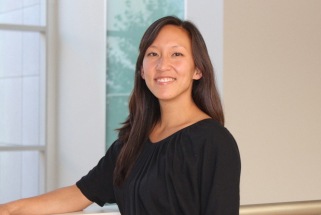 MIT Technology Review unveiled its annual list of the top 35 innovations younger than 35—the TR35. The list honors researchers, developers, and entrepreneurs who, according to  TR, are doing exciting work that could shape their fields for decades and solving problems in remarkably different ways.
Nearly one third of the 16th annual list are connected to MIT, including 10 alumni. At least one MIT alumnus was named in four of the list's five categories: inventors, entrepreneurs, visionaries, and pioneers.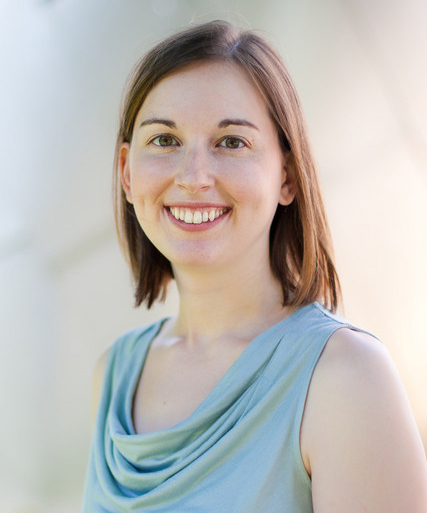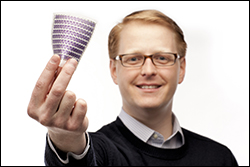 View the full list of Tech Review's 35 innovators, which also includes former MIT post-doctoral researcher Kathryn A. Whitehead .
According to Tech Review, the list was pared down from roughly 500 nominees to 80 finalists, who were then rated by outside judges on originality, impact, or potential impact of their work.
The 19-member judging panel included at least 10 MIT alumni: David Berry SB '00, PhD '05 a partner at Flagship Ventures; MIT Associate Professor Edward Boyden '99, MEng '99; MIT Professor Yet-Ming Chiang, '80, ScD '85; Johns Hopkins Professor Jennifer Elisseeff PhD '99; Caltech Professor Julia Greer '97; Harvard Dean Cherry Murray '73, PhD '78; MIT Associate Professor Kristala Jones Prather '94; Carmichael Roberts MBA '00, general partner at North Bridge Venture Partners; University of Illinois Professor John Rogers SM '92, SM '92, PhD '95; and Rachel Sheinbein SM '04, MBA '04, managing director, Balfour Asset Management.
Did we leave any MIT community members off our list? Let us know in the comments below or on Facebook or Twitter.
Filed Under