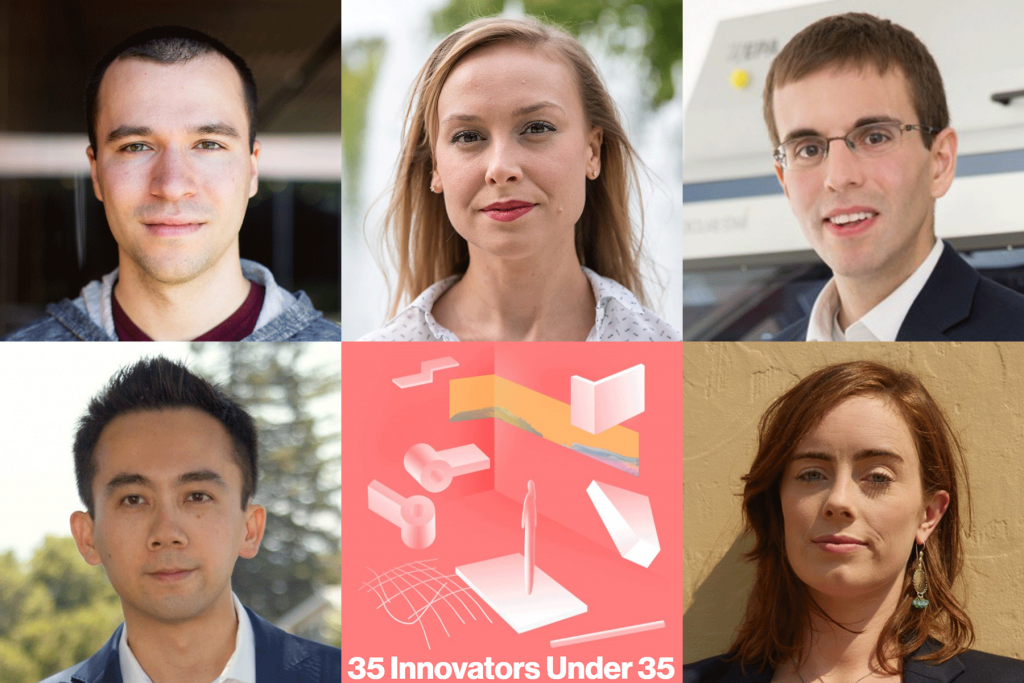 MIT Technology Review
announced its annual list of the top
35 innovators under the age of 35
on August 16 and five of the honorees have an MIT connection, all of which are alumni and one is also a current researcher.
According to Tech Review, the annual list—established in 1999 at TR100—recognizes outstanding innovators who are younger than 35. The awards span a wide range of fields, including biotechnology, materials, computer hardware, energy, transportation, communications, and the web. "We are searching for individuals whose superb technical work promises to shape the coming decades. Our goal is to recognize the development of new technology or the creative application of existing technologies to solve problems. We also reward ingenious and elegant work that matters to the world at large—not just to peers in a particular field or industry."
The list is split into five categories: Entrepreneurs, Inventors, Humanitarians, Pioneers, and Visionaries. View the list of MIT-connected honorees below and visit the Top Innovators Under 35 list on Tech Review for more details on this year's group.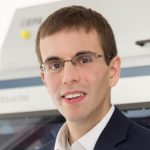 Viktor Adalsteinsson PhD '15 (Visionary)
Broad Institute
"In his lab at the Broad Institute, Viktor Adalsteinsson has put an automated system in place that scans blood samples for traces of tumor DNA—a so-called liquid biopsy. Collecting genetic information on advanced cancers might lead to clues about what drives the disease in later stages and what drugs to give patients."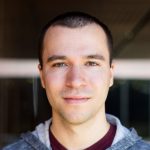 OpenAI
"Human-like artificial intelligence is still a long way off, but Greg Brockman believes the time to start thinking about its safety is now…he cofounded OpenAI along with Elon Musk and others. The nonprofit research group focuses on making sure AI continues to benefit humanity even as it increases in sophistication."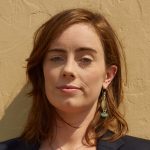 Katherine Taylor SM '15 (Humanitarian)
Khethworks
"Originally, as part of the mechanical engineering master's program at MIT, Taylor focused on developing low-pressure drip irrigation systems, but during a visit to India, farmers helped her spot the real gap in the market. "They said, look, drip is great, but what we need is an affordable pump," she says. 'Who cares about drip if we can't afford to irrigate year-round?'"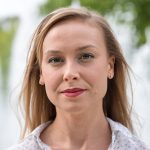 Jenna Wiens SM '10, PhD '14 (Pioneer)
University of Michigan
"Jenna Wiens, an assistant professor of computer science and engineering at the University of Michigan, thinks hospitals could learn to prevent many infections and deaths by taking advantage of the vast amounts of data they already collect about their patients."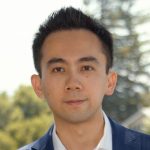 Jianxiong Xiao PhD '13 (Entrepreneur)
Founder and CEO, AutoX Inc
"Jianxiong Xiao aims to make self-driving cars as widely accessible as computers are today.Xiao is an expert at using deep learning, an AI technique that lets machines teach themselves to perform difficult tasks such as recognizing pedestrians from different angles and in different lighting."
Did we leave anyone from MIT off our list? And are there any alumni who deserve consideration for 2017? Let us know in the comments below or on Facebook or Twitter.
Read Slice of MIT's past coverage of MIT alumni in the Top Innovators Under 35 list from 2016, 2015, 2014, 2013, and 2012.
Filed Under