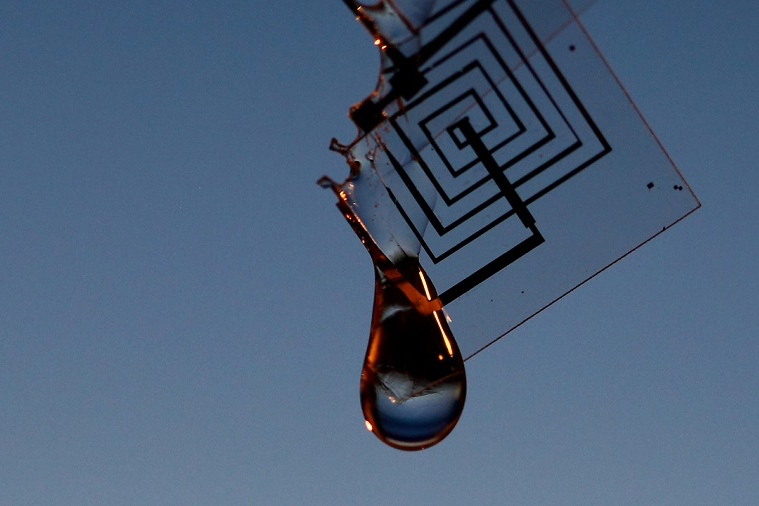 In 2016, the MORSE Corp. began a project with the US Department of Defense (DoD) centered on a request that seems more science fiction than reality. The MIT alumni-founded company was asked to develop a small, single-use autonomous aircraft that can fly nearly 100 miles and land within roughly 30 feet of its target. And then it had to completely disappear within four hours after landing or 30 minutes after sunrise.
"Developing an aircraft that can meet the accuracy and range requirement alone is a challenge," says MORSE CEO Andreas Kellas SM '07. "But add in the disappearing requirement and the problem becomes nearly impossible. That's when you have to apply the MIT mentality: be creative, tenacious, and figure out how to make the impossible happen."
The result, which is in the advanced research stage, is the Inbound, Controlled, Air-Releasable, Unrecoverable Systems (ICARUS) program, a collaboration between MORSE and the DoD's Defense Advanced Research Projects Agency (DARPA). The agency hopes the drones could be used to deliver critical supplies to isolated individuals in combat or civilians in need during epidemics or natural disasters.
"This is critical capability that could save countless lives," Kellas says. "Our warfighters and those of our allies often operate in forward areas where their discovery would compromise their safety. This system would enable the resupply of lifesaving antivenin, blood transfusion kit, and other critical items without compromising their position."
To make the disappearing drones a reality, MORSE developed a self-flying vehicle that is made from lightweight film that contains a guidance system smaller than a tennis ball. The vehicle is made of specially developed polymers that, when exposed to heat or sunlight, quickly depolymerize, or disintegrate, into a clear liquid substance, leaving only the guidance system and delivered supplies upon landing.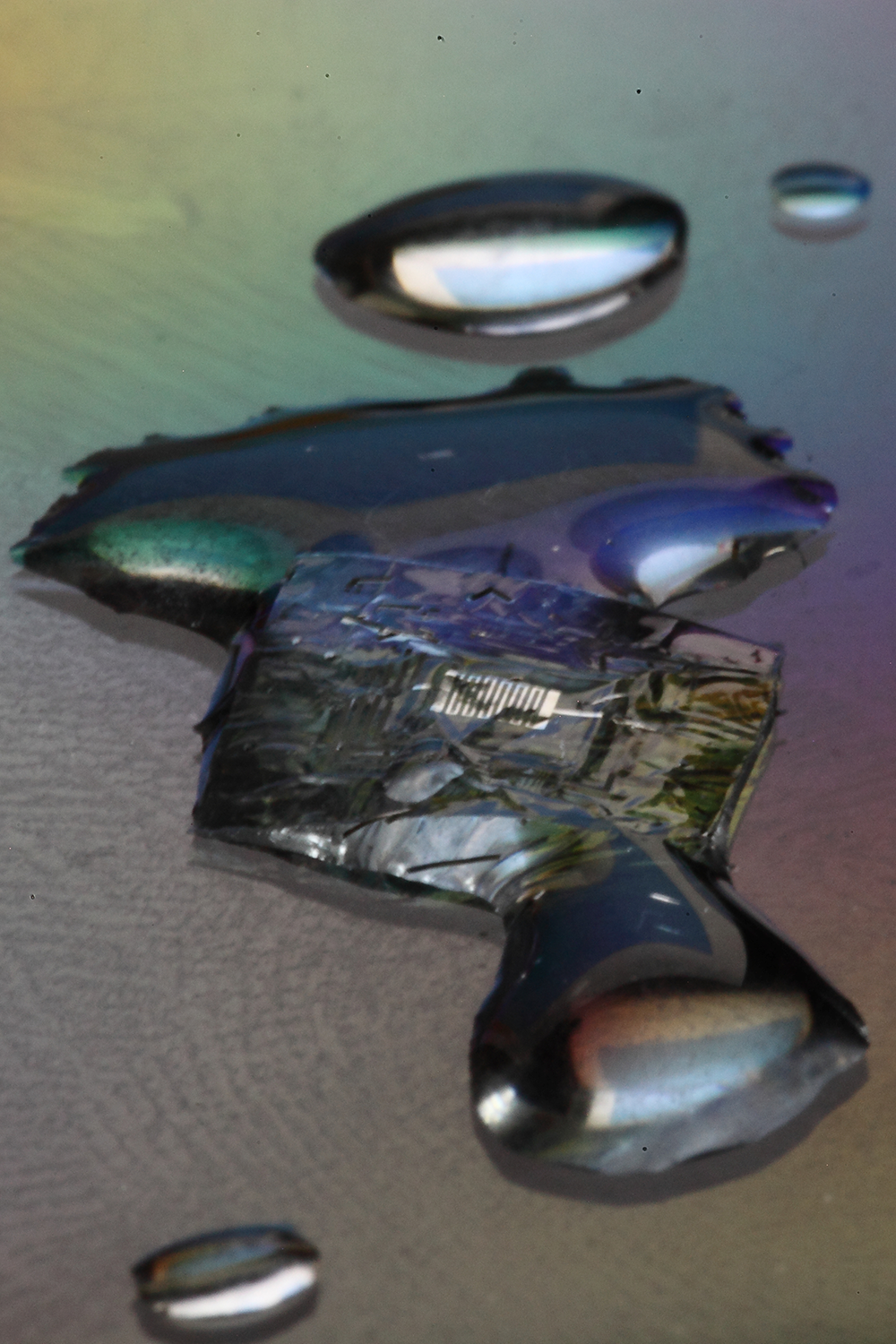 The MORSE team demonstrated a successful official high altitude flight test earlier this summer, followed by a successful depolymerization demo of its disappearing material.
The ICARUS program, while unique in its goal, is similar to other technology-transfer projects executed by MORSE (which stands for Mission-Oriented Rapid-Solution Engineering). In 2016, the Cambridge-based MORSE worked with the DoD to create an Avalanche Prediction App, which the department hopes will help soldiers avoid disaster in remote, avalanche-prone mountainous regions like Afghanistan.
"We combined nearly 100 years of alpine mountaineering knowledge, real-time weather forecasts, digital terrain data, in-situ measurements, and historical avalanche data," Kellas says.  "It's an intelligent assimilation system that helps users visually map out and quantify risk."
Kellas and fellow AeroAstro alumnus Bobby Cohanim SM '04, ScD '13 started MORSE in 2014 after working together for nearly a decade at Draper Laboratory, when they saw a need for a company that could work with clients and quickly turn basic research into a field-ready operational system. MORSE's 25 employees—who each own a percentage of the company—are nearly half MIT alumni.
"For one person at MORSE to be successful, we all have to be successful," says Cohanim. "We're a group of individuals with disparate disciplines and broad skillsets. Our goal is to solve hard problems quickly and put the solutions in the field as soon as possible."
Filed Under