Kelly (Hogan) Shannon '02 has always loved investigating. It's what drew her to MIT to study biology. It's also what led to her eventual career as an FBI Special Agent.
"I was always interested in solving problems, so science seemed like the obvious career path," she says. "I also had this ancillary interest in investigations as they related to law enforcement."
But once at MIT, Shannon narrowed her focus to Course 7. She tapped into her investigative nature as an undergraduate researcher at the Whitehead Institute and balanced her class time with Naval Reserve Officers' Training Corps (NROTC), which provided her with a scholarship to attend the Institute. After graduation, Shannon envisioned a career in scientific research or medicine, but first she had to complete a four-year term in the Navy as part of her NROTC scholarship. It was during that time her career path began to pivot.
"I was thrown into a role as a leader almost immediately," Shannon says of her experience as an officer on navy destroyers. "At 22 years old, I was now responsible for managing and leading 20 sailors at various stages in their careers. That was a big growth experience."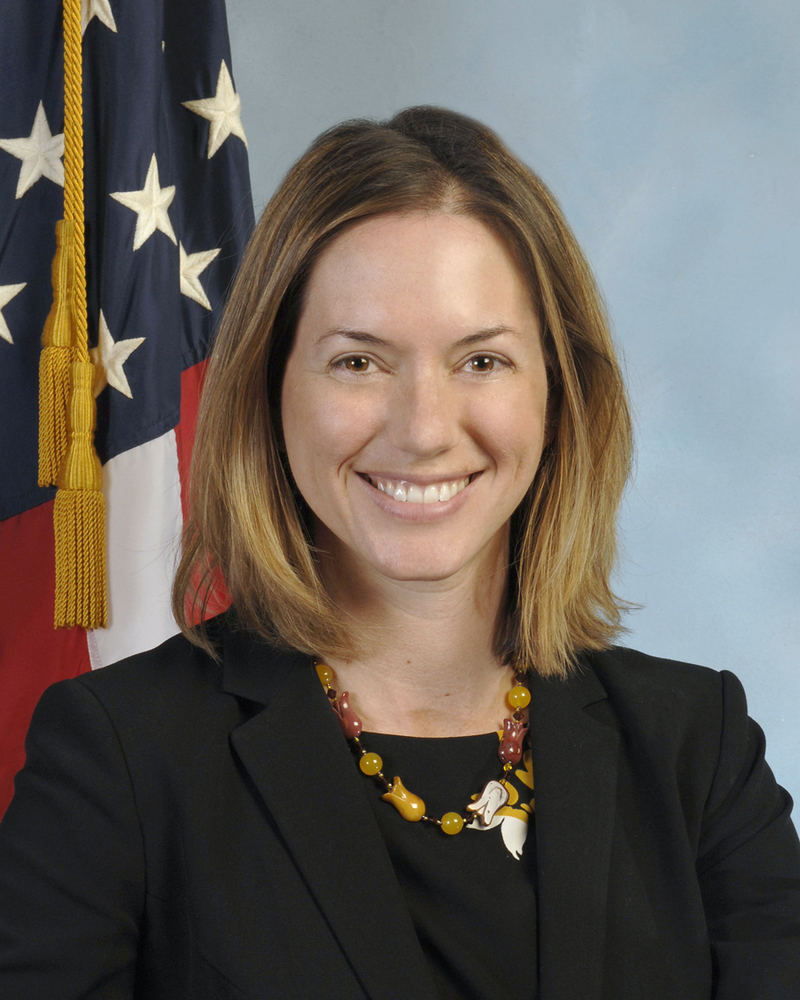 As a commissioned naval officer, Shannon was deployed multiple times to the Middle East leading maritime interdictions where she and her team would board ships coming out of Afghanistan and Iraq in search of contraband and oil smuggling. "I was one of the first women to lead one of those teams in the Persian Gulf and Horn of Africa," she says. On those teams, Shannon gained tactical operations training, which got her thinking back to her interest in law enforcement investigations.
"Going into the FBI had always been in the back of my mind, but I never thought I'd have the skill set to apply," Shannon says. But with a science background and tactical training experience, Shannon learned she was the type of candidate the FBI was looking for. Her understanding of the scientific community and research, as it turns out, has been an asset in building connections with the research facilities and labs FBI agents often work with during investigations.
After working as an FBI agent for more than a decade, Shannon says her career with the bureau has fulfilled her innate sense of curiosity. She's been a part of teams focused on criminal investigations, counterterrorism, and threat reactivity to mass violence and bombings. She has worked on data collection and analysis, conducted searches and arrests, and prepared for trials. 
Shannon also went back on deployment, traveling overseas many times to react to bombings and terrorism, and also to support other countries' capacity to effectively respond to incidents. "Giving countries the tools to build their own response was really fulfilling," she says.
Having recently moved into a supervisory role in which she oversees agents conducting both preventative and reactive investigations, Shannon says that work with the FBI is anything but a nine-to-five job, but that MIT helped prepare her for that. "So many of my favorite times in my career have been when I was in the thick of it with amazing people—it was the same thing at MIT," she says.
As for others looking for a career pivot after MIT, Shannon offers this advice: "The skills you learn at MIT are applicable to so many careers," she says. "Don't be afraid of what career paths those skills may lead you to—even if it's a bit unconventional."
Shannon shares her wisdom from an unconventional career path as an advisor with the MIT Alumni Advisors Hub, where you can sign on to get or give career advice. 
Filed Under