Slice in Review: The Top 16 of '16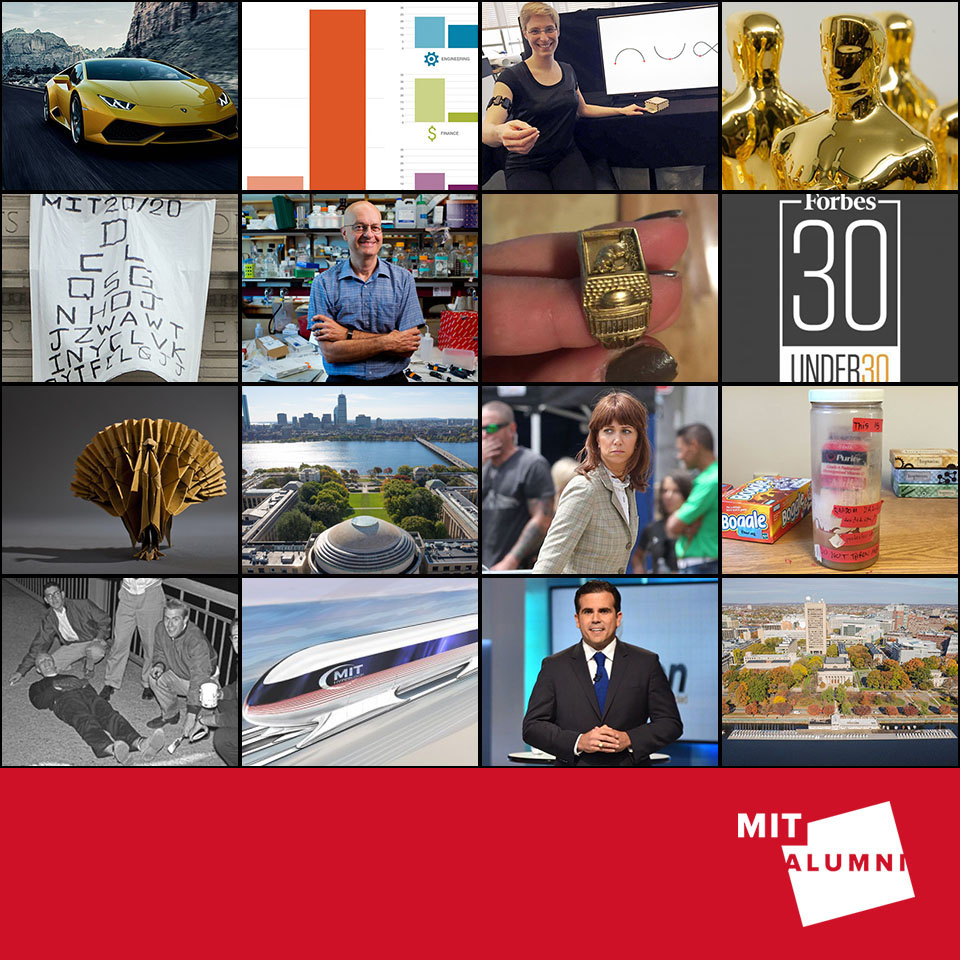 2016 was an exciting year for Slice of MIT. Brass Rats were everywhere—in politics, in movies, and in a park in Auburn, Alabama. Readers were also piqued by 22-year-old milk, a faux attempt to change the Smoot, and MIT's longstanding place atop the college rankings. Not to mention our most popular story on 2016, which focused on Professor and alumnus Leonard Guarente's quest to slow down the aging process.
Our 16 most popular stories of 2016 are below. Check out the list then let us know your favorite in in the comments below or on Facebook or Twitter. Thank you for reading and Happy New Year!