India-Bound: MIT Students Work and Learn
Filed Under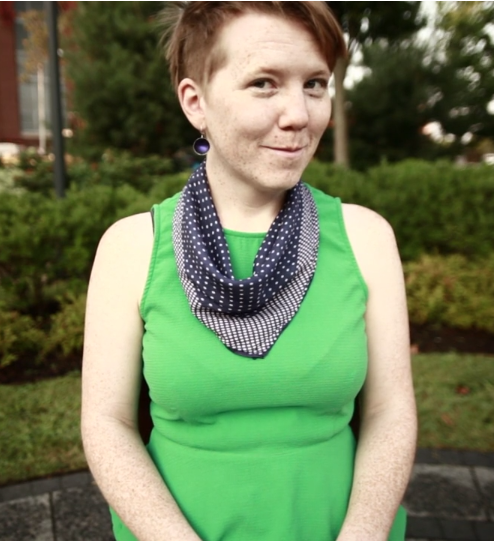 MIT has a rich India ecosystem: the Tata Center for Technology and Design, Development through Dialogue, Design & Dissemination (D-Lab), and Comprehensive Initiative on Technology Evaluation (CITE) are only some of the centers that focus on research and development for students and faculty in the region. But before all these, there was MIT-India.
The MIT-India program, founded in 1998, began when several students and faculty began collaborating with local alumni in India to develop a platform for internship and research opportunities. Interest in India across schools continued to grow, particularly with the advent of the Tata Center in 2012 and MIT UROPs, lectures, and courses.
Now MIT-India is one of the largest programs in the MIT International Science and Technology Initiatives (MISTI): in the last four years, the program has tripled and has sent over 650 students to India. It is also one of the largest India internship programs in the US. In collaboration with MIT groups as well as local start-ups, NGOs, and universities, it provides summer, IAP, and semester programs. It also runs short-term programs and labs joining MIT and students in India, including Global Startup Labs in India, Make in India, and Resonance.
"MIT-India serves as a hub between faculty, students, alumni, and our corporate partners in India," says Melanie Mala Ghosh, program manager for MIT-India. She says alumni continue to find opportunities for seed fund research, internships, research, and housing, as well as providing a much-needed safety net for the students. In short, she says, "The program succeeds because of alumni."
MIT-India provides a unique experience. Interns are scattered across major cities, living in local dorms or with host families. The experience is totally immersive, and the hands-on projects have very clear deliverables. It can be a very extreme experience, Ghosh says, but it's a way for students to actively engage with the culture instead of acting as an observer.
Thus far, the results have been very strong. One MIT-India intern, Diana Jue '09, MCP '12, co-founded Essmart, a social enterprise that distributes life-improving technologies in rural southern India. Now living in Bangalore, she has a Fulbright Research Fellowship.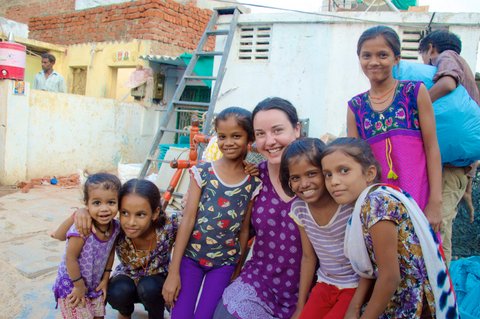 Ghosh says that the program helps the Institute and its students connect with India and make a measurable impact. "It's a long term investment in training leaders and engineers to be exposed to the emerging world, India, and frugal engineering."
Steven Guitron '15, a graduate student in mechanical engineering, said he pursued the MIT-India program in his senior year. He studied robotics with IIT Madras in Chennai, performing research and designing a system to help control and balance a high-precision surgical robot. While he was there, he met with local alumni and presented his findings to them.
"I tried to share with them what an excellent opportunity this was," he says. "I think this was one of the most memorable experiences that I've had. I feel it's given me another perspective that I can't get in a class or even by buying a plane ticket and touring."
Henry Skupniewicz '13, who participated in MIT-India twice and found a full-time career in India, added, "Being part of MISTI has given me a deep respect for and desire to participate in and facilitate exchanges of all types. The free and open exchange of ideas pushes us forward."
One of MIT-India's interns with the Tata Center, Kate Mytty MCP '15, is a former fellow at the Tata Center and now works with D-Lab and CITE. Join us at 9 a.m. EST on Friday, January 29, as Kate participates in a Twitter chat to discuss her current work in India. Participants can follow along and ask questions with the hashtag #MITAlumni.
Filed Under