Good Housekeeping Honors MIT Rocket Scientist
Filed Under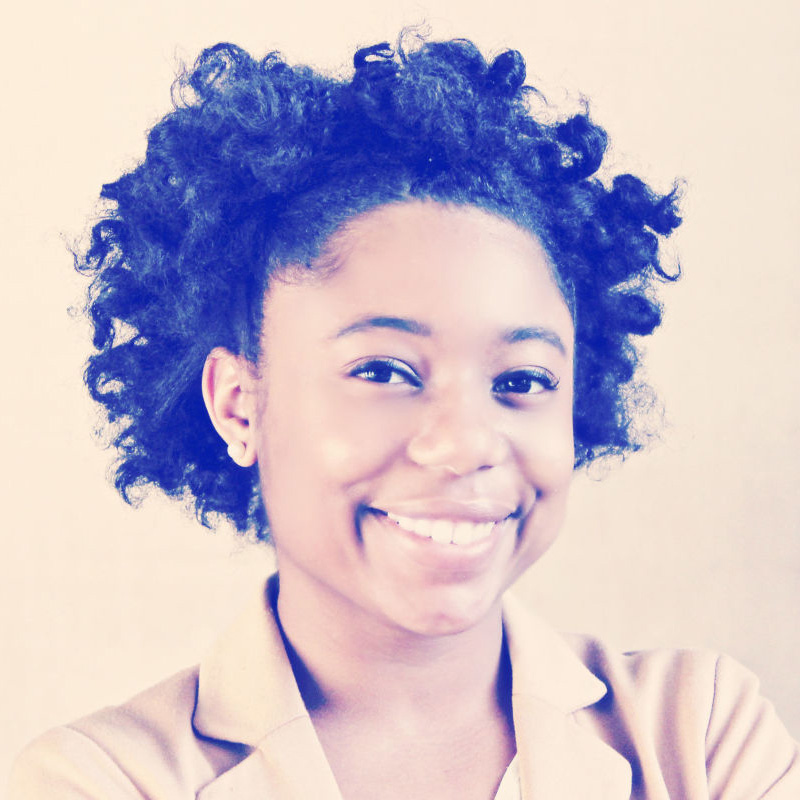 An MIT alumna has won a Good Housekeeping Awesome Women Award, which honors women who are, the magazine notes, "redefining race, fighting poverty, reinventing fashion, literally saving lives, and more." The 10 honorees include Tiera Guinn '17, a design engineer at Boeing who is "building a spaceship to put us on Mars."
"Meet 2017 Awesome Women Awards Honoree, Tiera Guinn," Good Housekeeping, Sept. 2017

"Some kids dream of being princesses, but Tiera Guinn wanted to build rockets. In June 2016, she realized that dream when Boeing hired her to design and analyze the hardware for the largest NASA rocket ever created—one that's meant to take humans to Mars—before her recent graduation from MIT. 'It's humbling to be a part of this moment in history,' she says."
The article cites her passion for space exploration and her advocacy for diversity in STEM, which dates back to her time at MIT where she majored in aeronautics and astronautics. As co-chair of MIT's 
Black Women's Alliance
, she introduced astronaut Yvonne Cagle at an
MIT community-wide talk, Women in Space
, in May 2015.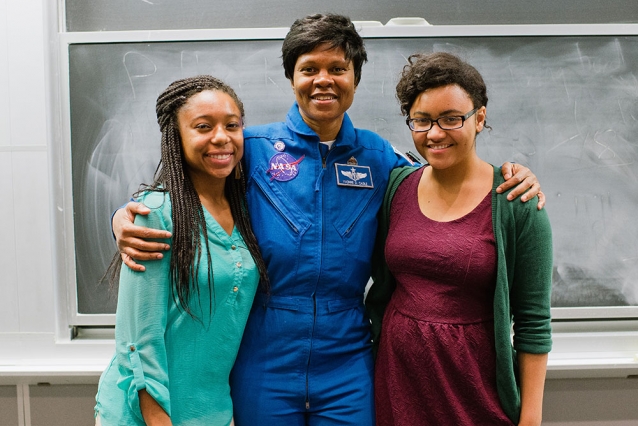 The Good Housekeeping award was not the first time Guinn has been recognized. Already this year, she's been featured in Essence magazine, the Huffington Post, and USA Today.
"This 22-Year-Old Is Already an Engineer with NASA," Huffington Post Black Voices, Feb. 3, 2017

"Guinn will soon be graduating from MIT with a 5.0 GPA and is clearly on a path to success. She said she'd advise young girls looking to follow in her footsteps to expect obstacles throughout their journey.

"'You have to look forward to your dream and you can't let anybody get in the way of it,' she said. 'No matter how tough it may be, no matter how many tears you might cry, you have to keep pushing. And you have to understand that nothing comes easy. Keeping your eyes on the prize, you can succeed.'"
Learn more about Guinn in
Good Housekeeping
and the
Huffington Post
, where she shares her hopes for the future of STEM education and explains where she first fell in love with math (the grocery store).
Filed Under