Go Way Back with the Wayback Machine
Filed Under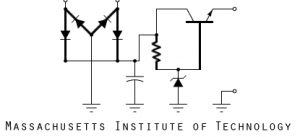 Remember how much you miss web design and formatting from, say, the late '90s? No? Well if you don't miss it, you might still enjoy taking a peek at it from your (hopefully more sturdy/less caustic) current web platform. The Internet Archive's Wayback Machine allows visitors to browse snapshots of different sites over time, and
http://web.mit.edu/
has been crawled 1,336 times—going all the way back to May 19, 1997! You need to see it to believe it.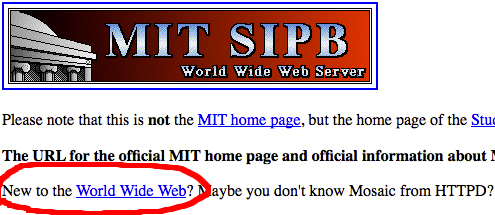 Let us know what you think (by curtis

). Was the web better ten years ago? Better now? With the flood of new apps for mobile devices, is the question moot? Leave a comment on our Facebook page.
Filed Under