Engineering the Perfect Bagel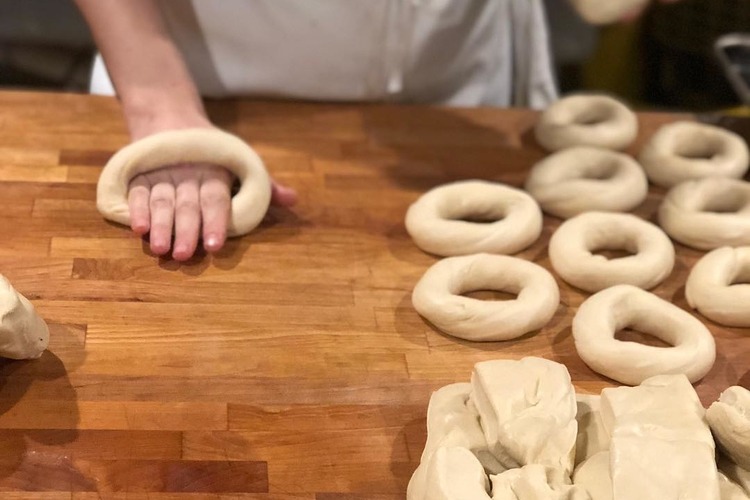 Like many chemical engineers, Milena Pagán '11 spends a lot of time thinking about things at the molecular level. Only she's not thinking about chemicals or materials, but about flour, yeast, and malted barley. As the owner of Rebelle Artisan Bagels in Providence, Rhode Island, Pagán is taking the MIT approach to crafting the best bagel.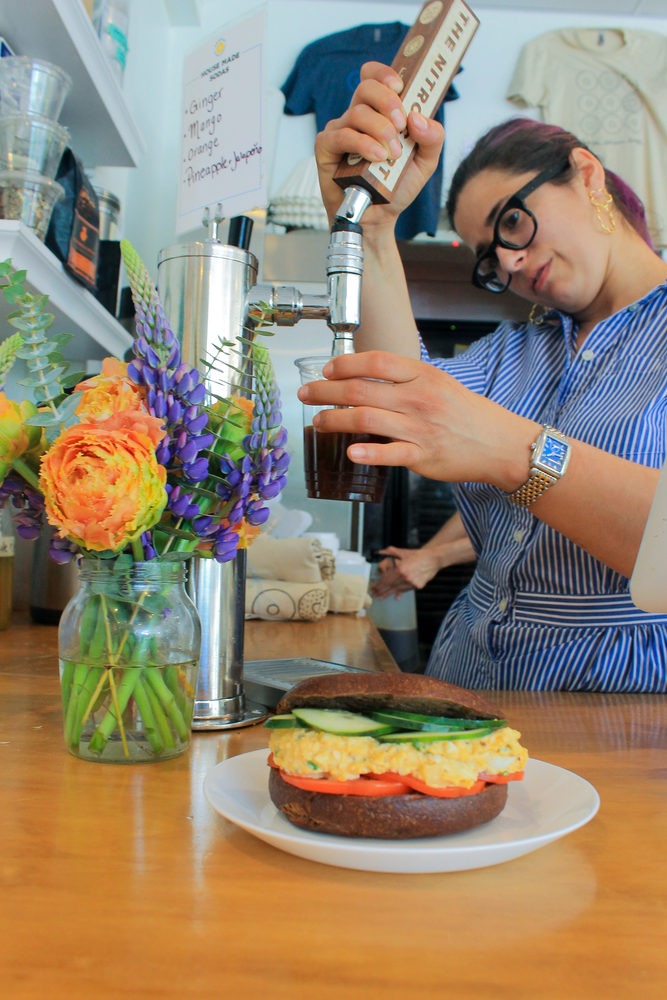 Although always passionate about cooking, Pagán admits that she never had a special affinity for bagels. But when a new job moved her to Providence—a city she says "lacked a good bagel experience"—that all changed. "I saw this gap in the market," she says. "So I figured I would make bagels myself." Kneading, baking, and boiling her own dough, she worked to create the bagels she was craving—with limited success at first.
"That first batch was a disaster," Pagán says. But she continually tinkered with her recipe and brought her MIT mindset into the kitchen. "I started asking, 'What about it isn't good?' and started doing my research."
With the help of experimentation and some internet research, Pagán created what she believes is the perfect bagel—one with "the right amount of crunch, a soft and chewy interior, and deliciously malty crust"—and left her full-time corporate job to launch her own bakery.
Opening in 2017, Rebelle Artisan Bagels quickly became a neighborhood favorite. Pagán says some of her customers come in simply out of curiosity—wanting to learn more about the MIT engineer- turned- baker. But she says her new career is an excellent application of her Course 10 degree. "When you operate at the scale we do, you really have to understand what's going on at the molecular level," she says. "My success isn't based on how good of a baker I am, but how good of a problem solver [I am.]"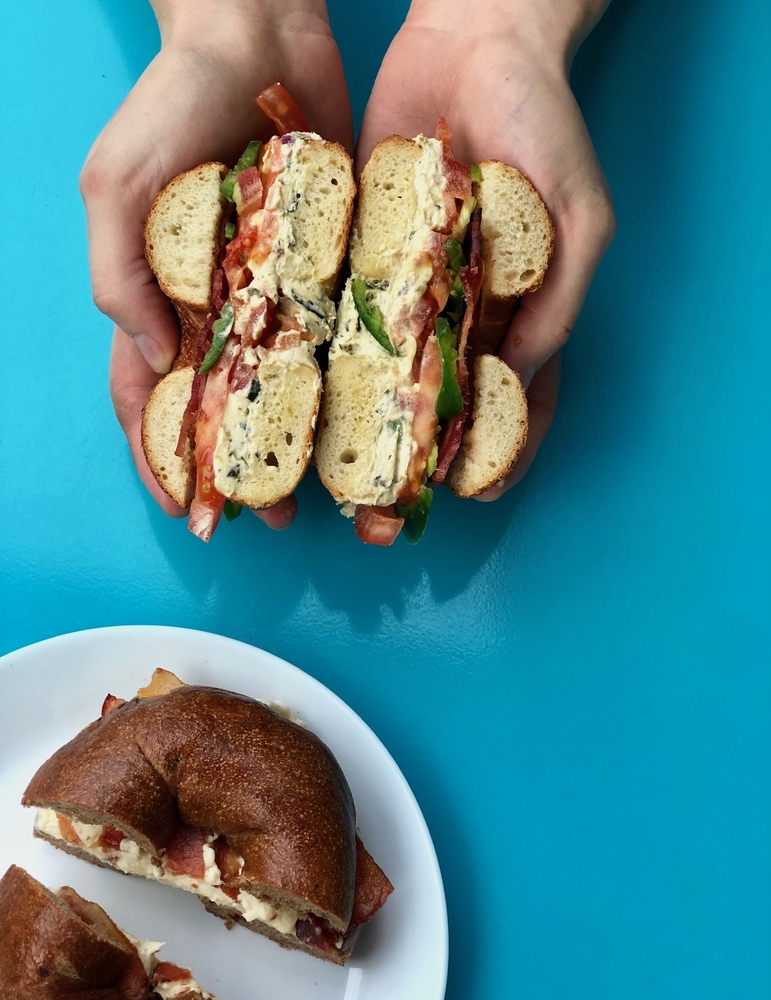 Pagán's bagel experiments continue as she tests out menu items and bagel flavors—with a new wildcard bagel each week. "It's never dull and if I'm feeling the creative juices flowing I just go in the kitchen and work on an idea," she says.
Now back on campus pursuing her MBA at MIT Sloan—she says she's already bringing the curricula into her bakery. "I'm thinking, 'What applications of regression models can I use for my shop? Or 'Is it possible to predict my sales based on the weather and the time of day?'" she says.  
Pagán says that the success of Rebelle Artisan Bagels makes her especially thankful for her time at MIT. "Every time that I go back to MIT I get this sense of gratitude that I was able to do something so wild," she says, noting that she was on full scholarship as an undergraduate and is now on fellowship at MIT Sloan. "I left a good-paying job to open a bakery. If I hadn't gotten the education I got at MIT, there's no way I would have the success that I do."