Climate Landscape: MIT's Engineers Take on a Defining Challenge
Filed Under
New insights and game-changing technologies are urgently needed to ensure humankind's future. That's why the work at MIT matters so much. Here's a look at just a few of the ways alumni on MIT's engineering faculty are addressing the urgent challenges of climate change and sustainability.
---
Circular Economy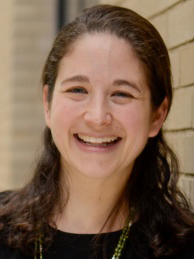 Project: Illuminating the importance of identifying the grade and source of paper used in recycling to evaluate the environmental effects of substituting primary materials with recycled materials.
Key researcher: Elsa Olivetti PhD '07, Esther and Harold E. Edgerton Associate Professor in Materials Science and Engineering
Recycling is a popular strategy for addressing the environmental burden associated with resource use. However, substituting primary materials with recycled materials can have unexpected downsides. To understand all the system-wide effects, researchers at MIT have developed analytical models that reflect the resource consumption behaviors of material producers and the resulting cascade of material flows. Through this work, they have found, for example, that the environmental benefits of paper recycling vary widely by paper source. Also, they report that certain environmentally protective policies might actually increase CO2 emissions.
This work promises to improve the environmental and economic sustainability of materials by providing data that are crucial to supporting the "circular economy," one in which waste is minimized through reuse, refurbishment, and remanufacturing.
"We are excited that our research can help provide the context in which environmental benefit can be designed for in materials, processes, and systems," Olivetti says.
---
Food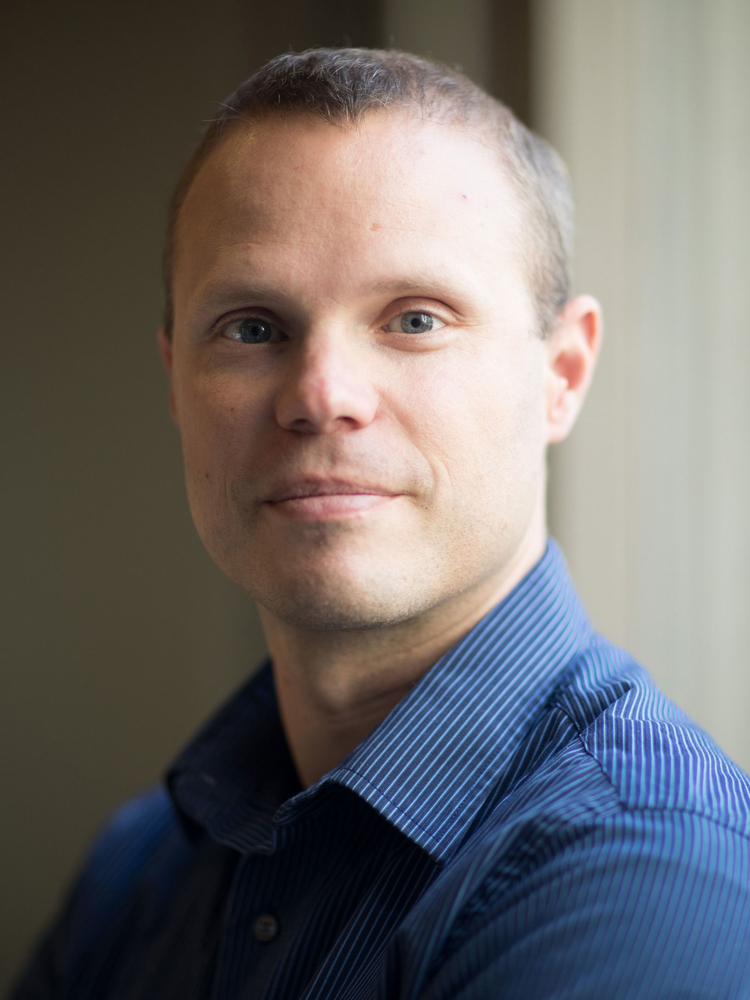 Project: Developing new varieties of sustainable polymers  that could provide all the food safety and preservation properties of plastics while being fully compostable.
Key researcher: Bradley D. Olsen '03, Professor of Chemical Engineering
Food packaging is critical to the distribution of safe and sterile food; however, current packaging materials are not sustainable. Abdul Latif Jameel Water and Food Systems Lab researchers are working to develop new varieties of sustainable polymers that can be produced from biomass and also degraded at the end of use, thus creating a closed carbon cycle.
The researchers are developing models to  predict permeability as a function of chemical structure, and they plan to test their new materials for permeability and biodegradability using model high-throughput assays. They will then use the information they garner to evaluate potential new candidate polymers for packaging.
The goal is to develop packaging that is both fully compostable and carries all of the food safety and preservation properties of plastics.
"I am excited about the chance we have to update our material infrastructure to simultaneously meet human needs and care for the environment," Olsen says. 
---
Low-Carbon Energy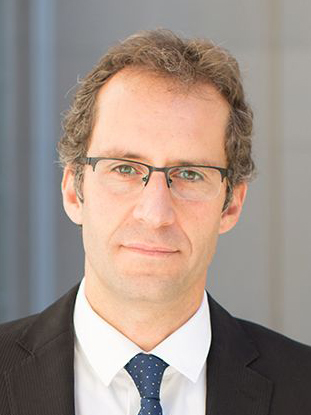 Project: Building portable microreactors that can operate independently from the electric grid. These small fission reactors could power a vast array of activities across all sectors of  the economy.
Key researcher: Jacopo Buongiorno PhD '01, TEPCO Professor of Nuclear Science and Engineering
Enabled by advances in embedded intelligence and adaptive manufacturing and materials, MIT researchers are developing new portable microreactors. These small fission reactors could be transported by planes, trains, or trucks to bring secure, reliable, and affordable energy to a wide range of energy users across all sectors of the economy. This work has the potential to structurally change the very nature of energy supply and global economic competition by delivering clean, virtually unlimited electricity and heat to users anywhere on the planet at any scale—without being connected to a national grid or fuel pipeline.
The goal of this work is to provide energy locally for industrial processes such as the desalination of water or the production of food and medications. Nuclear microreactors could even be used to generate hydrogen or other synthetic fuels for use in industrial processes and transportation.
Since the microreactors could be deployed quickly in any community, their adoption could facilitate a more distributed, democratized, and secure energy-industrial system.
"Portable microreactors bring nuclear into the 21st century. Providing nuclear energy suddenly becomes a timely and affordable service, not a decade-long, multibillion-dollar construction project," Buongiorno says.
---
Water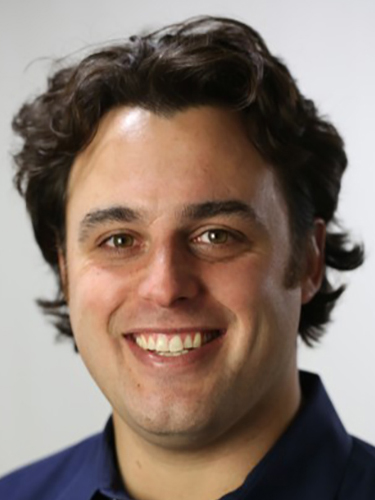 Project: Creating low-cost, low-power drip irrigation systems to impact the lives of smallholder and marginal farmers worldwide and to help protect the global supply of fresh water.
Key researcher: Amos Winter SM '05, PhD '11, Associate Professor of Mechanical Engineering
More than 70% of fresh water consumed around the world goes into agriculture, primarily irrigation. Employing drip irrigation, which delivers water through piping right at the base of the crops, would reduce consumption and aid regions experiencing water shortages. However, there are two key barriers to adoption: high initial cost and the need for electrical power to pump water.
MIT researchers are working to address these challenges by investigating how drip irrigation emitter design, pump design, pump controls, and irrigation scheduling might enable solar-powered, off-grid drip systems to become an affordable option. While endeavoring to minimize system costs, energy, and water use, they are also conducting stakeholder interviews in sub-Saharan Africa, North Africa, and the Middle East to better understand the irrigation needs of small farmers.
The goal of this project is to create off-grid, solar-powered drip irrigation systems that would be economically viable for the 500+ million subsistence farmers worldwide. Implementation would help protect the limited global supply of fresh water.
"I am most excited about seeing opportunities to create substantial changes in the well-established irrigation industry," Winter says. "Through innovations in drip irrigation and automated controllers that efficiently harness renewable power sources, I am confident we can create low-cost, low-power irrigation systems that lead to increased crop production and farmers' profits without overconsumption of water resources."
---
A longer version of this story originally appeared in the Spring 2021 issue of MIT Spectrum. Illustration by James Weinberg.
Watch Elsa Olivetti PhD '07 and other MIT faculty members discuss their research in a recording of the Technology Day mainstage presentation "Pathways to the Future of Climate Change," which took place on June 5 at MIT Tech Reunions.
Filed Under