Chain of Mexican Clinics Aims to Make Diabetes Care Easy
Filed Under
Diabetes is one of the leading causes of death and disability in Mexico, and the statistics are bleak: The International Diabetes Federation's Diabetes Atlas predicts the number of diabetes patients there will nearly double by 2045, affecting more than 21 million people.
At the same time, according to Javier Lozano MBA '10, 80 to 90 percent of diabetics in his country have very poor access to health care, or none at all. The founder of Clínicas del Azúcar, Lozano is providing access to better outcomes by pioneering an innovative membership subscription model that bundles the essential services needed to treat the disease for a flat fee.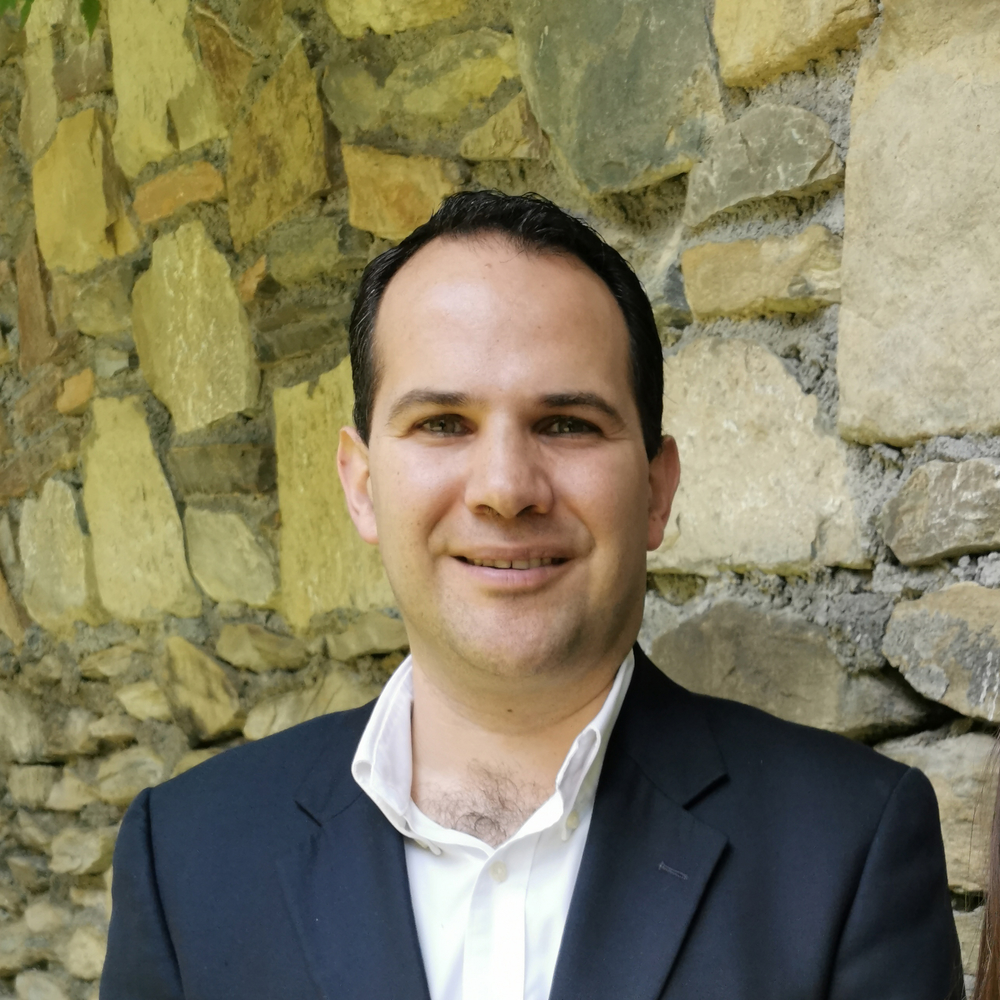 The issue is personal: His mother suffers from diabetes. A melancholy conversation with her galvanized him to launch the clinics.
"She was very lonely. She was struggling; she was exhausted. At some point, she said that she didn't want to get care anymore, even if she had complications or died from it. It was a shock to me," he says.
Lozano wondered why diabetes care was so complicated. He knew that if someone could pay for specialized care, the likelihood of developing complications dropped from 60 percent to only 4 percent, he says.

As such, his Clínicas del Azúcar model eliminates many of the barriers to diabetes care by offering a patient-centric approach that emphasizes convenience. Nearly all of the clinics are located in retail locations with large anchors, such as supermarkets. Clínicas integrates behavioral science, big-data analytics, artificial intelligence technology, and a mobile app to help preserve its low-cost structure and reduce the financial burden for patients. As Lozano describes it, this one-stop-shop model incorporates a high-quality, multidisciplinary health team under one roof.
She said that she didn't want to get care anymore, even if she had complications or died from it. It was a shock to me.
A 2009–2010 MIT Legatum Center fellowship set Lozano on the course of developing the clinics in his native country, helping him to meld socially conscious ambition with business acumen.
"Since I was little, I wanted to be a great Mexican scientist. I wanted to change the world. MIT was my dream school, and it gave me the confidence to see how technology can really change and improve people's lives. On the other side, it's not about only doing good, but it's about doing it well. MIT also gave me the tools to drive official business," he says, thanks to his participation in the MIT Sloan Entrepreneurship & Innovation Track.
After completing his MBA in 2010, Lozano returned to Monterrey, Mexico, to open his first venture-backed clinic. Today, Clínicas del Azúcar is the largest private provider of diabetes care in the country. Currently, from a central office, Lozano runs 14 clinics that have served more than 100,000 people. On each visit, patients see multiple specialists in less than two hours, rather than ferrying from doctor to doctor. Diagnostics and treatment are determined by evidence-based algorithms; treatment plans, including medication and nutrition, are highly personalized for each patient. Lozano is currently studying new ways to increase compliance and to empower diabetics to make healthy lifestyle choices based on incentives, focusing on prevention rather than solely on intervention.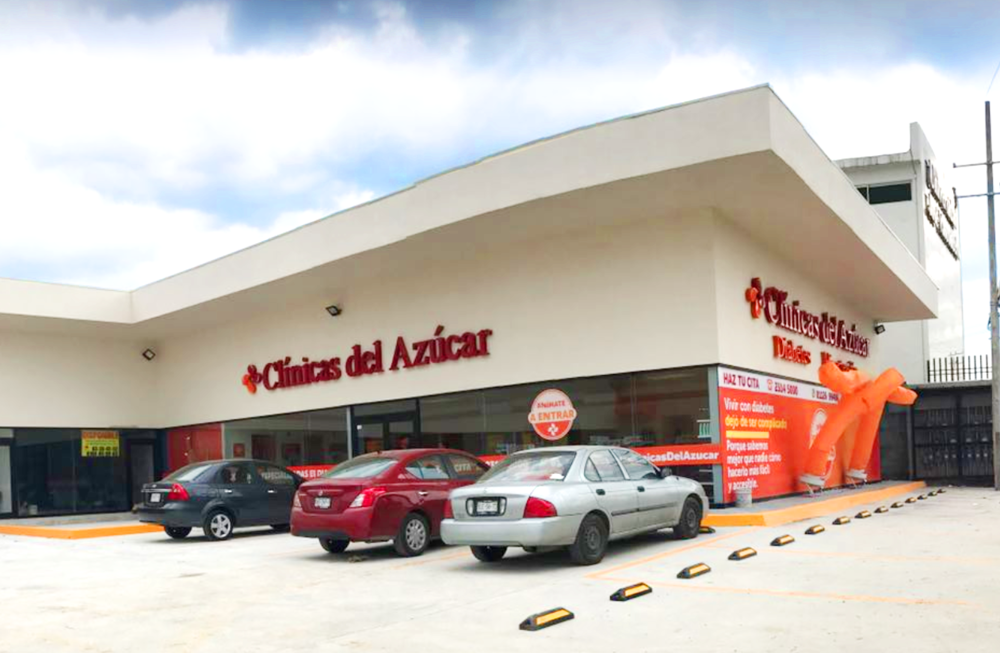 In the quest to find innovative solutions, Clínicas partnered with a large consulting firm in 2018. "With our unique database—a platform that collects more than 2,000 variables per patient—we set out to create a new research platform, or 'living lab,' to develop and test interventions," he explains.
The so-called Diabetes Nudge Lab uses behavioral analytics and artificial intelligence to segment patients by behavioral archetypes. It then designs a strategy customized to patient personalities. This leads to a more personalized treatment approach, he says.
On a larger scale, Lozano says he wants to correct the common misperception that diabetics don't want to change or adhere to treatment plans. Often, it's simply difficult to get care or medication, or to access healthy food.
"It's totally wrong. In my experience, all people want to get care, but it's so difficult, and it's so exhausting," he says, "Eighty or ninety percent of patients [stop treatment] because of that. It's not because they don't want it—it's just because it's too complicated."
---
Photos: courtesy of Clínicas del Azúcar
Filed Under