Alumna Finds the Sweet Spot in Global Strategy
Filed Under
Monica (Gupta) Jain '03 has a job that's pretty sweet—and she gets a kick out of sharing it. "I love being able to tell people I work in candy," she says. As a strategic demand director at Mars Wrigley Confectionery, Jain addresses challenges and opportunities in the business of sweets—something she's had an interest in before enrolling at MIT.
"My thing growing up was solving problems," explains Jain. "And that soon became solving business problems." A Course 15 grad, Jain pursued a career in consulting and an MBA at the Wharton School before starting at Mars. Jain's work at Mars carries on an MIT legacy—self-described godfather of personalized M&Ms, John Helferich '79, SM '10 was the former head of R&D for the candy maker.
In her first role at the company as part of the Global Chocolate Strategy team, Jain applied her problem-solving skills to challenges unique to the confectionery industry—like an increased focus on health and wellbeing.  "We're a treat company and know that our products are an occasional indulgence," Jain says. "But we want to be part of the solution and not part of the problem." Armed with global trends and guidance from government regulations, Jain says she and her team are working on new, healthier products together with a range of initiatives including refraining from marketing to children under age 12 Mars' Marketing Code, presenting consumers with clear front-of-pack nutrition information through the Guideline Daily Amount (GDA) labeling commitment, limiting chocolate and confectionery products to no more than 250 kcal per portion, and publicly supporting the WHO guidance recommending that consumers limit their intake of added sugars.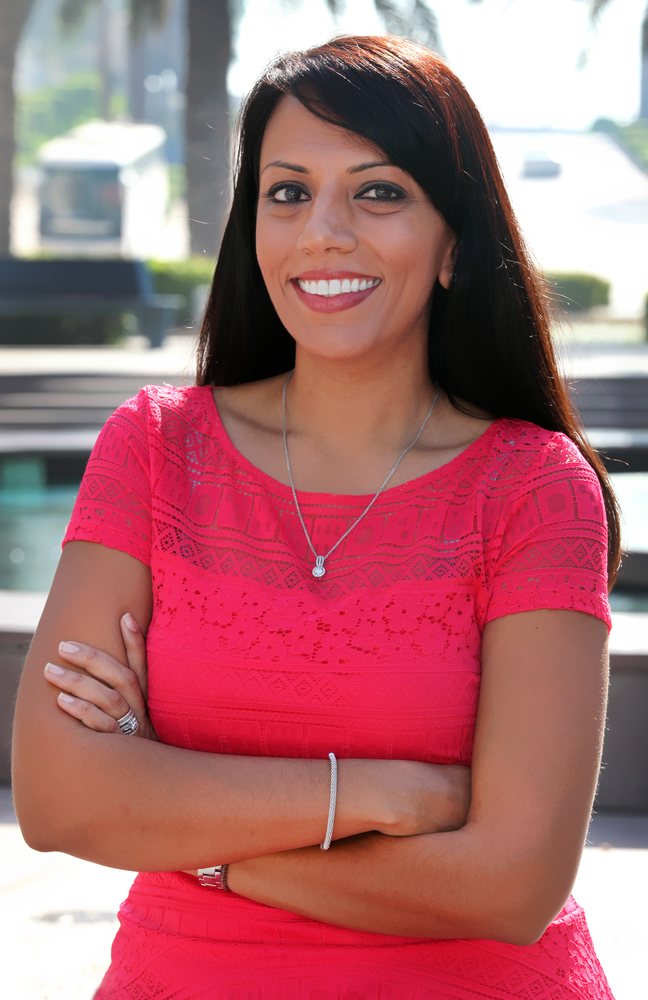 Much of Jain's role focuses on strategy related to the customer, but she's also had the opportunity to work firsthand with suppliers—something she did while traveling to Côte d'Ivoire and Malaysia as part of the Mars Ambassador Program. The program encourages Mars employees to travel around the globe to gain a deeper understanding of the business and its commitments to people and planet. While in Côte D'Ivoire, Jain met with Mars' cocoa farmers. Jain and fellow ambassadors spent a week engaging and volunteering with the farmers and local community, but she says her highlight of the trip was sharing Mars products. "Their livelihood is in cocoa and they've never tasted our products. It was amazing to witness them taste chocolate for the first time and see the fruits of their labor," she says.
Mars purchased Wrigley's in 2008, and the companies worked as separate entities until a recent internal integration—a challenge Jain was excited to be a part of. "It was a once-in-a-lifetime opportunity to work on an integration that big and essentially re-build the business," she says. Jain now lives in Dubai with her family, as the Strategic Demand Director for the Developing Middle East & Africa. Jain says her many Sloan courses provide a good foundation for the new role that encompasses emerging markets in 67 countries.  "This type of work covers everything—lots of Sloan classes stand out and are useful, from communication, to marketing, to operations," she says.
For Jain, the sweetest perk of working for a Global Confectionery company isn't the chocolate itself, but the byproduct.  "I know our products bring smiles to faces every day, all over the world—I see the smiles on my family's faces when I get to share some of our new products. You see the excitement—plus I know tons of fun party facts," she laughs.
Filed Under