Alum Books Podcast: Architecture and Advocacy
Filed Under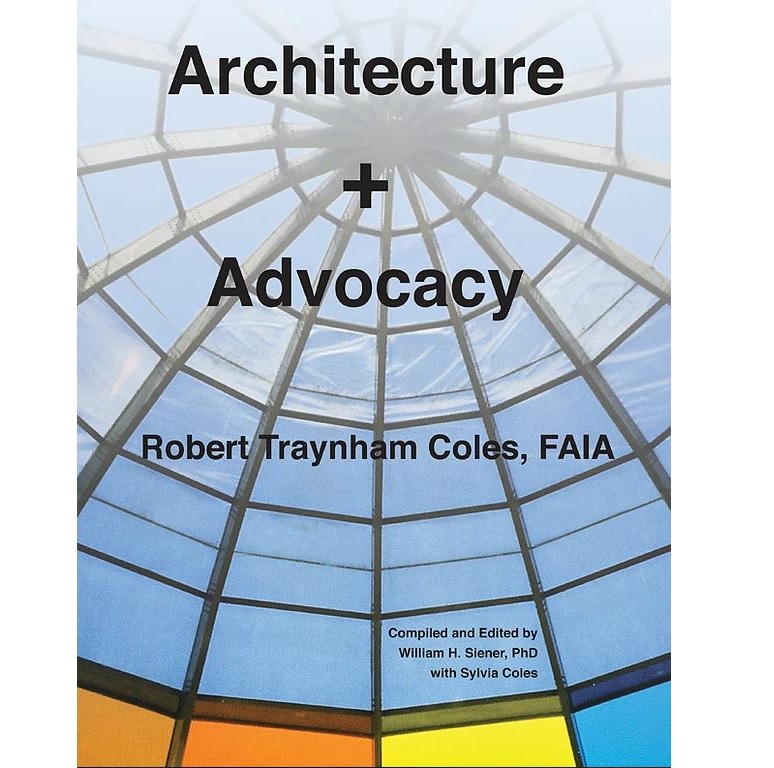 Architecture and Advocacy
, recently published by Robert Coles MArch '55, is the memoir of one of the Northeast's most prominent civic voices in architecture and planning. Coles, whose MIT thesis focused on urban renewal in Buffalo, New York, resettled in his hometown after graduation and opened his own firm there in 1961.
In the five decades following, Coles brought acclaim and civic pride to his city through both his work and his advocacy, and he became an outspoken critic of his own profession, charging it to do more for both women and minorities during a time of civil unrest. Listen to an interview with Coles about his new book.
(Read the episode transcript.)
After his election the AIA's College of Fellows in 1993, Coles wrote of the tense racial climate in the United States: "My concern is that the inner cities of our nation are becoming more and more isolated, and that the population—increasingly black, brown and, now yellow—are becoming more estranged from the mainstream of society." His solution: to inspire the human spirit of American's most urban populations through smaller, more individualized projects.
In projects like Coles's JFK Recreation Center and the Merriweather Library–both in Buffalo–Coles's vision for such projects came alive. As one colleague puts it in the book, "Coles has unmistakably woven his drive for equality, opportunity, and love and concern into the social and architectural fabric of Buffalo."
Listen to the full interview above then visit the Alumni Association's Slice of MIT Podcast page on SoundCloud.
Filed Under