10 Ways MIT Alumni Are Grappling with Climate Change
Filed Under
(Update 10/3/19: Video from the "Progress in Climate Science" symposium is now available on the MIT Climate site. Future symposia will be streamed on the same page, including the second in the series, Challenges of Climate Policy, on Tuesday, October 29, 4:00-7:00 p.m. EST.)
---
Today at 1:00 p.m. (Eastern Standard Time), MIT will host "Progress in Climate Science," the first of six in its Climate Action Symposia Series. Watch a livestream of the event.
The agenda for the symposium includes a keynote by Susan Solomon, the Lee and Geraldine Martin Professor of Environmental Studies and Chemistry in MIT's Department of Earth, Atmospheric, and Planetary Sciences (EAPS). Among the day's speakers are Kerry Emanuel '76, PhD '78, the Cecil and Ida Green Professor of Atmospheric Science at MIT EAPS, and Ray Pierrehumbert SM '79, PhD '80, professor of physics at the University of Oxford.
As the series kicks off—examining where our climate stands, where it's going, and what we can do about it—take a look at nine other ways (recently covered on Slice of MIT) that MIT alumni are working to understand, address, and spread awareness about climate change.
Articles
Mia (Goldwasser) Mansfield MCP '15
Adapting—and Thriving—in the Face of Climate Change
The director of climate adaptation and resilience in Massachusetts's Executive Office of Energy and Environmental Affairs is proud to work with a state government that is "taking on climate change so seriously and in a nonpartisan way."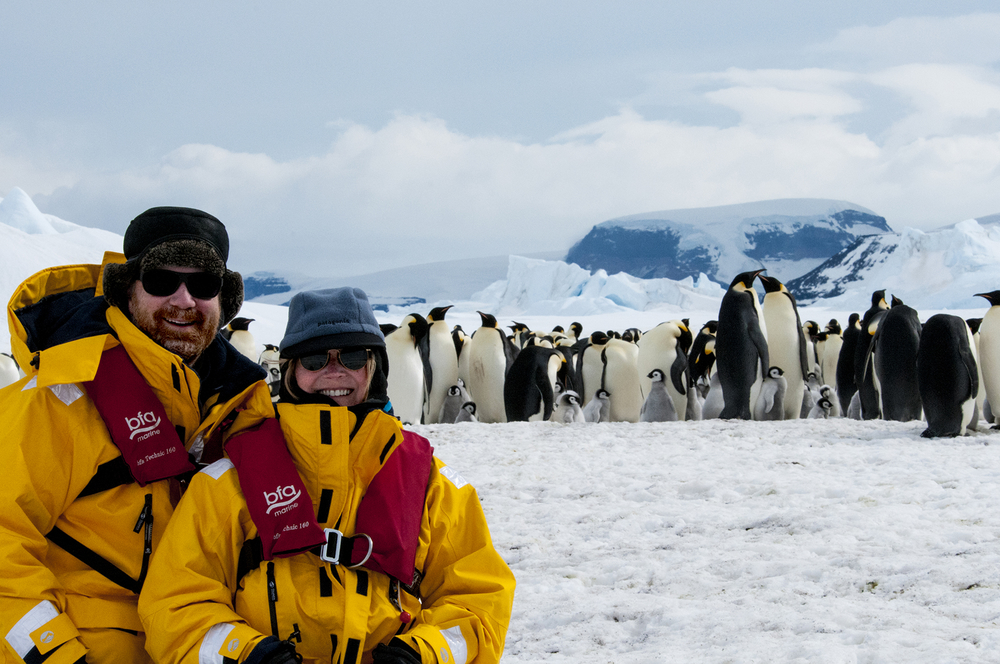 Linda Cornfield SM '89
Bringing the Impact of Climate Change to a Theater Near You
"Climate change is not going to be fixed by a movie," says Chasing Coral executive producer Linda Cornfield SM '89, "but I like to think that film can be part of changing the minds of consumers, voters, and, potentially, policy makers."
Nicholas Mabey SM '93
Think-Tank Founder Brings Technologists and Policy Makers Together on Climate Solutions
"We have to design solutions where you take into consideration both existing technologies and the various political structures at play," says Nicholas Mabey SM '93, co-founder and chief executive of E3G.
Cathy Buckley '71, SM '73
"Champion of the Planet" Works to Make Climate Sustainability a Reality
A transportation planner in metropolitan Boston for 36 years, Buckley planned bicycle and pedestrian projects, but she traded her routine for roles with the Climate Reality Project and the Environmental Defense Fund.
Video
John Holdren '65, SM '66, Valerie Karplus SM '08, PhD '11
New Climate Change Research at Tech Day
The Technology Day symposium during Tech Reunions 2019 presented insights into the ways MIT is advancing the global conversation and responding to imminent threats facing the warming world. Faculty and alumni shared new research in this area related to consumers, companies, and policy.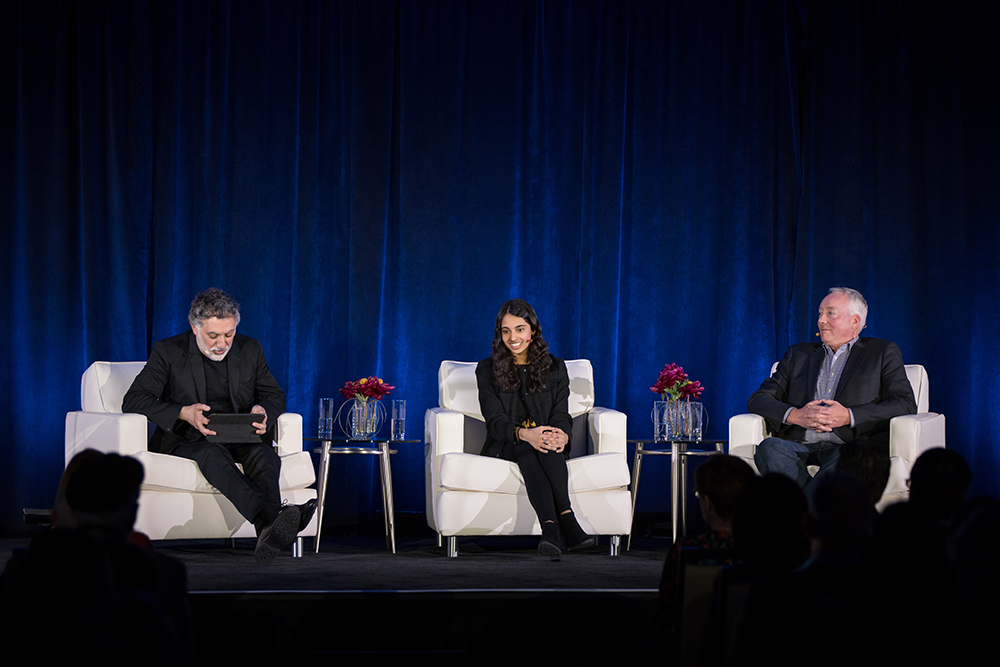 Better World Talks in SoCal Explore Environmental Solutions
At MIT Better World Southern California events in March 2019, alumni soaked up info about urban planning, climate modeling, nuclear fusion, and other ways MIT is advancing solutions to environmental challenges.
Natalie M. Mahowald PhD '96
Global Warming: Even Half Degrees Matter
Mahowald, a professor at Cornell University, was one of 91 authors of last fall's UN Special Report issued by the Intergovernmental Panel on Climate Change. Mahowald shared insights into the report—which looks at climate change in the context of sustainable development and global efforts to eradicate poverty—in a webinar for the MIT Alumni Association's Faculty Forum Online.
Audio
Lucile Jones PhD '81
Alumni Books Podcast: The Big Ones
Earthquakes expert Lucile Jones PhD '81 discusses her book The Big Ones: How Natural Disasters Have Shaped Us (and What We Can Do About Them): "It's a time when we both have the ability to better prevent disasters…at the same time the rate at which the big ones are happening in a meteorological realm is increasing because of the disruption of climate change."
Janos Pasztor '78, SM '79
Can We Reengineer the Atmosphere? Should We?
Manipulating Earth's climate through geoengineering could take on many forms, explains Pasztor—the executive director of the Carnegie Climate Geoengineering Governance Initiative (C2G2)—in a recent episode of MIT Climate's Today I Learned: Climate podcast.
Filed Under