2022 AASC Elected Members
Thank you for your participation in the 2022 MIT Alumni Association Selection Committee election.
The newly elected members, found below, are now part of a group that holds a powerful responsibility: selecting the Alumni Association's next president and new term directors for the Association's Board of Directors.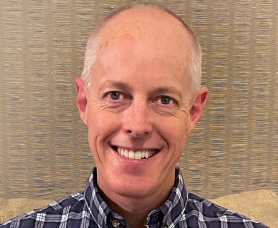 Kendall R. Bryan '88, SM '89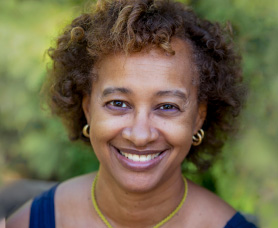 Angie M. Chatman SM '88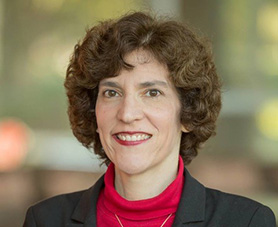 Sharon A. Israel '86

Your vote helps shape the leadership of MIT's alumni community.