Tech Reunions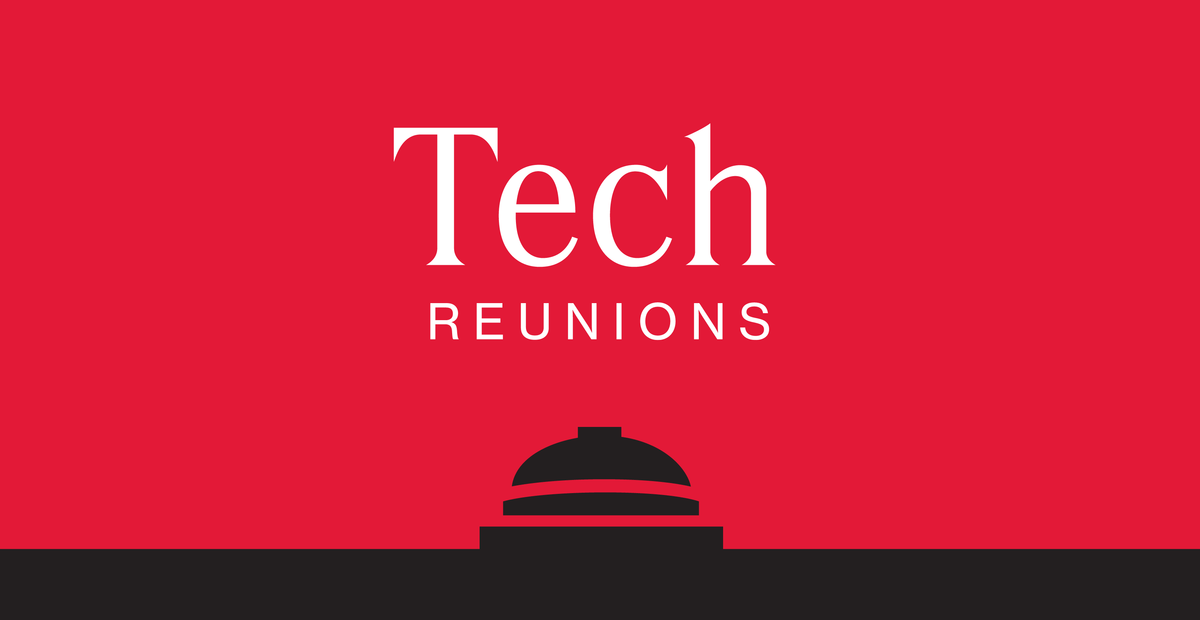 Thank you for attending Tech Reunions!
After two years of online reunion celebrations due to the Covid-19 pandemic, MIT welcomed back almost 10,000 alumni and guests to celebrate the anniversary of their graduation from the Institute. The festivities included an on-campus graduation celebration for the classes of 2020 and 2021, whose Commencement ceremonies were held online during the pandemic. In addition to those classes in milestone reunion years, the 50th and 25th reunion classes from the last two years were also invited back to celebrate.

The excitement on campus was palpable—alumni rejoiced at reconnecting over the weekend as they enjoyed touring the campus, learning from MIT faculty and fellow graduates at the Tech Day program, connecting with classmates at class events, and dancing the night away at Toast to Tech. Read more.
---

Explore Tech Reunion Photos
Relive Tech Reunions, explore photos from the weekend, and download favorites for you to keep! 
---
Tech Day 2022
Catch up on this year's Tech Day- a signature event at Tech Reunions.  This year's event took place in two parts: a morning session featuring new research on aging and longevity, and an afternoon session that explored the global reach of MIT's Department of Economics. Tech Day also honored the inaugural recipients of the MIT Alumni Better World Service Award.